Blockchain Game Summit – experts announce Blockchain Game Alliance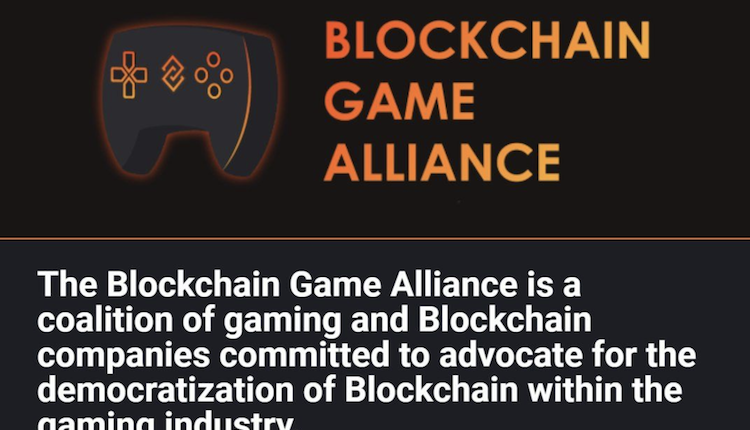 For blockchain, nothing can work like teamwork
Collaboration and interoperability are powerful words.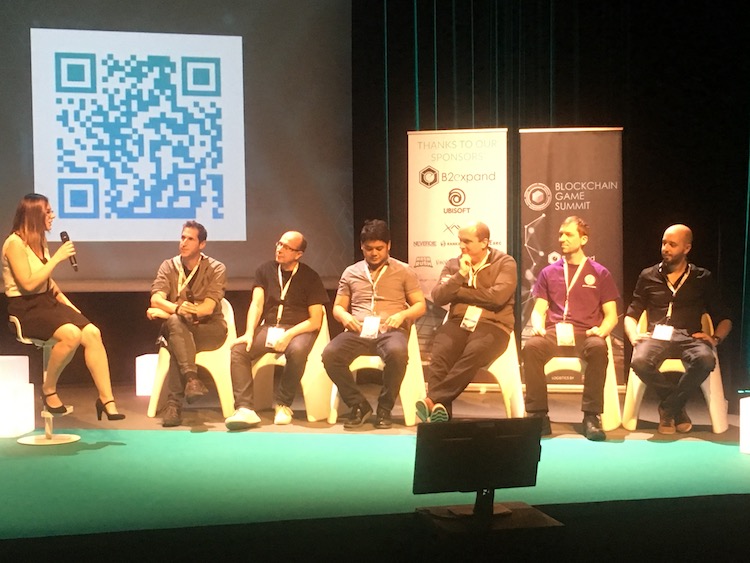 And in the world of blockchain game development, they also make up some of the most powerful things possible.
During the various talks of B2Expand's Blockchain Game Summit, members of companies across the blockchain gaming space came together to announce the creation of the Blockchain Game Alliance.
The organization's intention? To educate, inform and support developers in applying blockchain technology for their future games, bringing it to the mainstream community.
"Blockchain has all the potential to change the gaming ecosystem, creating one that everyone can benefit from."
Attending the panel to announce its formation were:
Ludovic Courcelas – Consensys
Gabby Dizon, Chairman, and Co-founder of Alto
Manon Burgel – B2Expand
Dan Biton – Gimli
Nicolas Sierro, Product Manager of EverDreamSoft
Alex Amsell, Head of Blockchain Strategy for Fig
Witek Radomski, CTO of Enjin
Nicholas Gilot, co-CEO of Ultra
Nicholas Pouard, Blockchain Initiative Manager of Ubisoft
The Blockchain Game Alliance has the potential to be an empowering and informative force for new and well-established developers, in supporting their new and continued implementation of blockchain.
To find out more about the Blockchain Game Alliance, visit its website here.
And continue the discussion in our Telegram group and don't forget to follow BlockchainGamer.biz on Twitter, Facebook and YouTube.