GamerToken is extending its GTX token sale registration period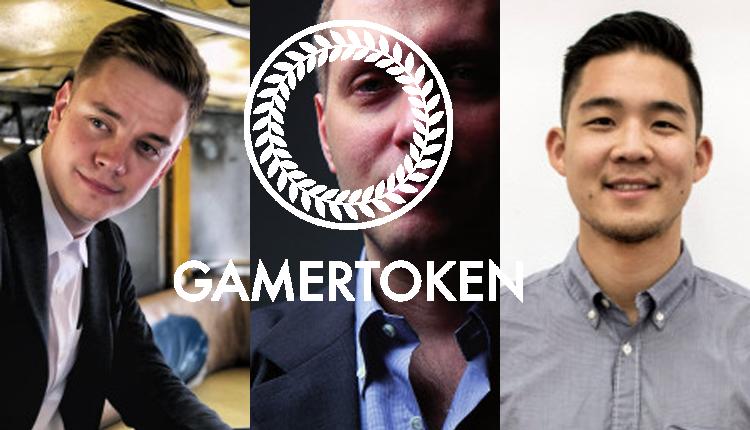 The community had some concerns, and GamerToken listened.
The community spoke, and GamerToken listened.
In an announcement on 27th September, the company has announced that it's extending its registration period for those interested in its upcoming GTX Token Sale.
While the sale was initially scheduled for the 27th, GamerToken's community has expressed concerns over the Proof-of-Use requirements set out by both Consensys, and Token Foundry.
Upon evaluating contemporaries within Token Foundry's platform, the developers concluded that extending registration, while pushing back the token sale was the best set of measures to take.
The consolation for would-be investors is that they have more time to consider participating while helping to better inform its community.
For more information about its token sale, visit its project page here.
Continue the discussion in our Telegram group and don't forget to follow BlockchainGamer.biz on Twitter, Facebook and YouTube.