FreeLoadr introduces invite only beta of its game platform
FreeLoadr is currently undergoing as invite-only beta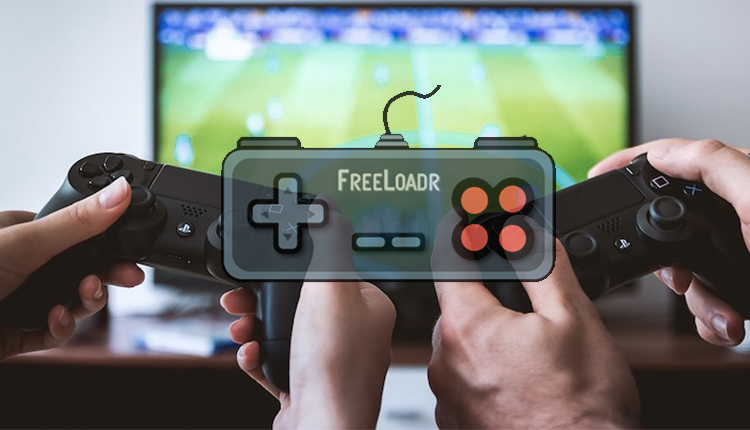 The FreeLoadr platform provides players with an innovative way for players to unlock a library of PC titles
There's a great deal of GPU power that can be made use of for companies, with the right incentive. One of the ways that FreeLoadr intends to do this is through providing its users with its own virtual currency.
Depending on how much processing power user lend to the platform, they will be able to convert this currency for game titles. Thanks to its partnerships with Origin and Steam, this allows users to have access to more than 2,500 different titles.
According to the team, the platform is available as an invite-only beta for Nvidia-GPU users to try out. Clem Chambers, CEO of Online Blockchain and FreeLoadrs, illustrated the importance of providing this kind of solution for gamers.
"We want to take the power of the blockchain to add value and make it possible for anyone, anywhere to get the computer game they want using the latent power of their PC." Chambers continues.
"We have made this possible for anyone with the current generation of gaming computer to do just that without needing to be a blockchain or programming expert, Just press go, let the software run and get a game of your choice. It really is that easy."
For more information about FreeLoadrs, visit the website.
---
And continue the discussion in our Telegram group and don't forget to follow BlockchainGamer.biz on Twitter, Facebook, YouTube, and now on Discord!