WAX introduces users to new account features ahead of its mainnet launch
WAX's Protocol Token gives a wealth of new abilities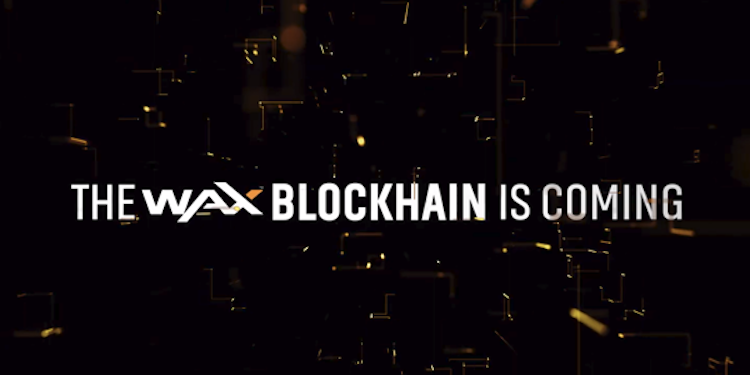 WAX introduces users to its new account features, including staking, voting and converting tokens
With less than 6 weeks remaining before WAX launches its full blockchain mainnet and token protocol. The teams is providing its community with more insight on its accounts, along with what these allow users to do.
One of the elements previously mentioned was the fact that the mainnet coincides with the introduction of a new token. While these will be taking place of the currently used ERC20 tokens. The WAX protocol tokens provide users with the potential to vote, stake and earn rewards.
While these features are only available for current holders of WAX tokens. The launch of the mainnet and wallet will allow all users to do the following:
Upgrade your existing ERC20 Tokens to Genesis WAX Protocol Tokens. These will be automatically staked as well, allowing you to make a percentage in dividends over time.
Staking – By linking up your existing Scatter wallet to the WAX wallet. Users will be able to stake any protocol tokens that they have or get rewarded with.
Vote – Protocol token holders also have the power to vote using any volume of tokens they have.
Be sure that you link up this wallet with your already existing Scatter wallet, however. While it provides a wealth of new features for its new blockchain. Users can reliably complete more simple tasks, like search transactions and view their NFT collections.
For more information about the Wallet features and protocol tokens, visit WAX.
---
And continue the discussion in our Telegram group and don't forget to follow BlockchainGamer.biz on Twitter, Facebook, and YouTube.