WAX introduces the Genesis Block Member Program
Genesis token holders can unlock long-term dividends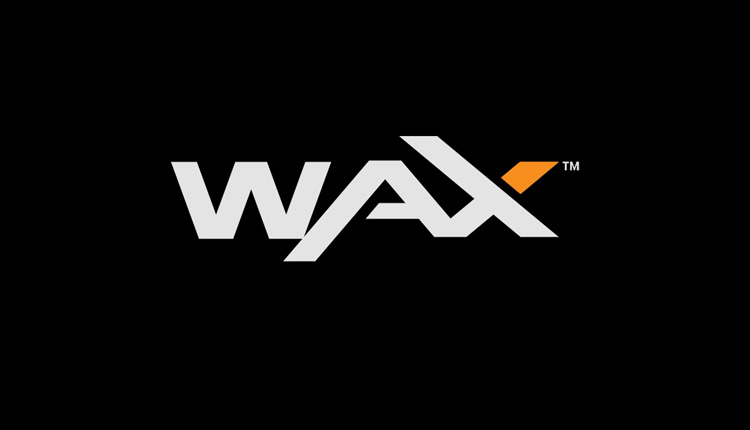 With a full blockchain comes a new approach to token holding from the WAX team
"Broad community participation is essential for a well-functioning delegated proof of stake blockchain." According to the WAX team, and with the coming of its full blockchain, it only makes sense to provide its token holders with a new kind of membership.
For token holders, this takes the shape of the Genesis Block Member Program. The team hopes that this will spark greater engagement from its users while providing them with rewards for doing so.
With this program comes an exclusive token for users, which users will be able to obtain through a token swap. While this relates more to the older ERC20 WAX Tokens, between June 30th-August 30th, users that swap their tokens at this time can obtain Genesis Tokens.
Apart from one factor, these genesis tokens are identical to the protocol counterparts. The only difference is that Genesis token holders will have access to 3-year GBM rewards.
Sounds good on the surface, but what do these 'rewards' actually amount to? It equates to three-years worth of dividends for the holder, according to the team.
"Each staked Genesis WAX Protocol Token will produce one WAX Protocol Token as a GBM reward over the course of 3 years (i.e. one staked Genesis WAX Protocol Token will produce 1/1096 of a WAX Protocol Token each day for 1,096 days)."
For more information about the Genesis Block Member Program, check out their article.
---
And continue the discussion in our Telegram group and don't forget to follow BlockchainGamer.biz on Twitter, Facebook, YouTube, and now on Discord!