Enjin launches EnjinCraft, the first blockchain-based Minecraft server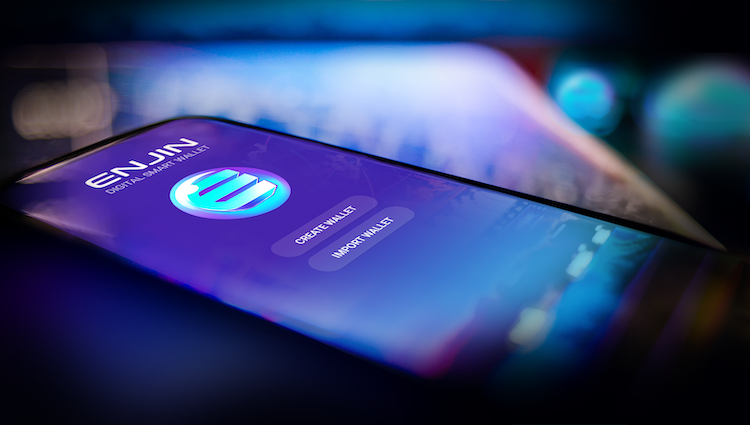 Enjin has brought Spark to Minecraft and launches its Java SDK
Enjin takes more steps to the mainstream gaming world with a couple of new developments. The first of which is the launch of its Java-based SDK on the Enjin testnet. While variations of the SDK have landed on platforms like Unity, Java is one of the biggest by far.
Including a device-pool of approximately 3 billion across mobile and PC. Developers using the SDK will be able to directly communicate with the underlying Ethereum blockchain, while giving a distinct amount of power to players.
Mincraft server owners are certainly not left out of the equation, as Enjin can easily be integrated into your server. Among these is Enjin's own test-case – EnjinCraft, which you can check out right here.
Along with the blockchain Minecraft experience, it introduces two unique NFTs to the multiverse.

Currently, these items are available in Server One of EnjinCraft, but will also be free to use across the multiverse. The interesting catch is that developers can re-design these to have any function within their games (within reason).
---
And continue the discussion in our Telegram group and don't forget to follow BlockchainGamer.biz on Twitter, Facebook, and YouTube.