Reality Gaming launches its own trading platform
Reality Clash is building a new breed of player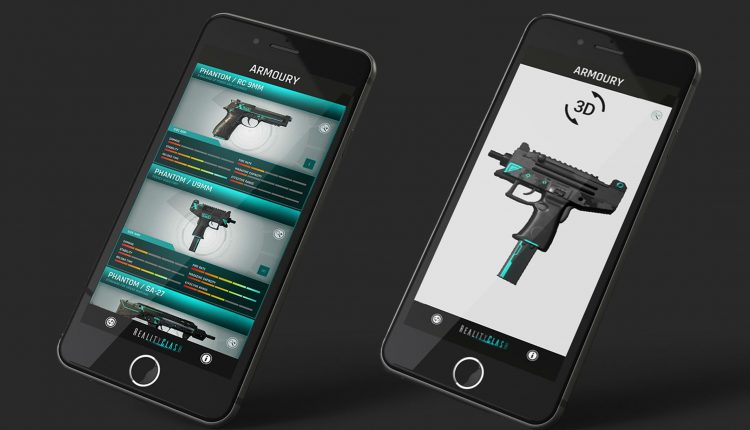 Players of mobile AR combat game Reality Clash can now trade weapons with each other and earn RCC
One of the things that really caught our attention about Reality Gaming Group is its dual economy. What we mean by this is that players of the AR mobile title – Reality Clash – have access to a mobile economy of RCC Silver tokens. Alternatively, users can buy and sell a wide range of weapons through the RC website.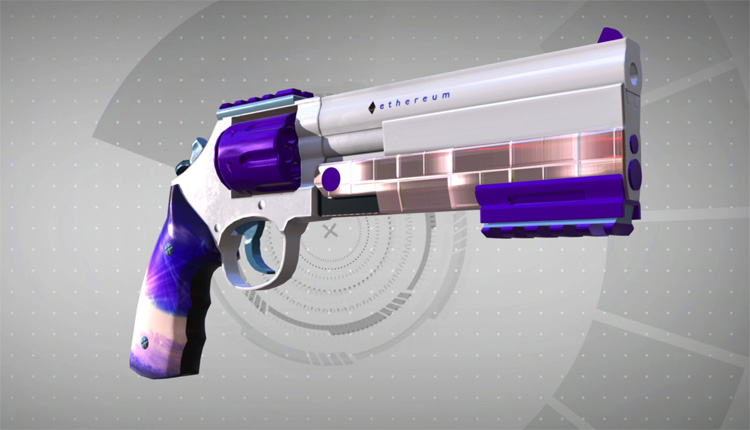 Now, with the launch of the game's trading platform this week, users will be able to buy and sell a wide range of ERC-721 NFTs. Ultimately, this means that players can make use of both mobile and web-based RC economies to earn real money.
Players of Reality Clash will be able to win components and recipes for building new weapons, before taking them to the market to sell. Users can then take these RCC tokens and sell them on for fiat currency.
"Crypto collectables are going to change the face of in-game economies, so we're thrilled to open the Reality Clash trading platform and Marketplace for business." Co-Founder of Reality Gaming Group, Morten Rongaard, discusses the value of blockchain in the game.
"Blockchain technology puts players in full control of their hard-earned digital assets, allowing them to decide when and where to use or trade them. It also opens up a wealth of new revenue opportunities for developers and publishers, enabling them to create immersive game experiences with a fully transparent digital asset marketplace."
For more information about the new marketplace, visit the website.
---
And continue the discussion in our Telegram group and don't forget to follow BlockchainGamer.biz on Twitter, Facebook, and YouTube.