Samsung S10 supports ERC1155 'directly' according to Witek Radomski
Samsung is supporting the Enjin ERC1155 protocol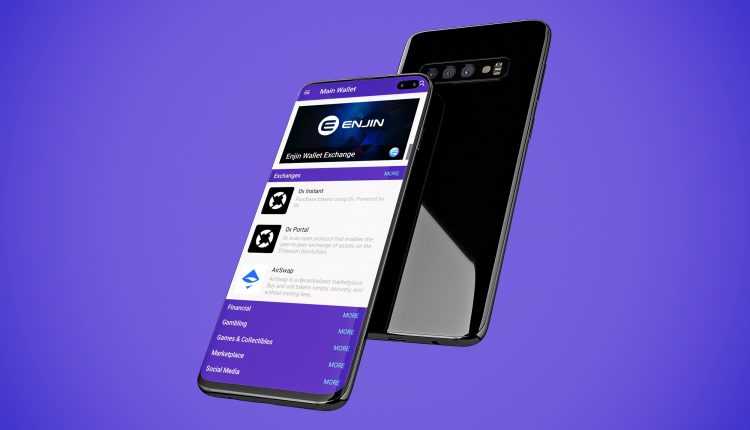 The Galaxy S10 is officially supporting the ERC1155 token standard thanks to its mobile API
While it was previously discussed in drips and drabs over the past few months. Enjin CTO Witek Radomski has stated that the Samsung Galaxy S10 does support the ERC token standard 1155.
This is according to an interview which took place recently.
"One feature I haven't talked too much about is that it actually supports the ERC-1155 standard directly. So, anyone developing on Samsung phones can actually directly use the API to access ERC-1155 items."
What this means is that users of the smartphone will be able to directly access their assets through the phone's API. While this doesn't come as too much of a surprise considering just how Enjin could collaborate with Samsung.
The latter has proven to have a considerable interest in blockchain technology. Having only recently been one of the investors behind Theta Labs.
---
And continue the discussion in our Telegram group and don't forget to follow BlockchainGamer.biz on Twitter, Facebook, and YouTube.