So Couch Studios introduces its free-to-play MMORPG Ember Sword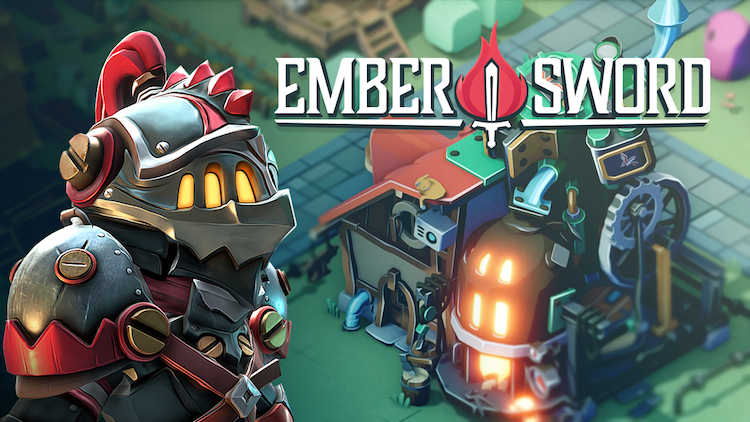 Take to the blockchain with sword in hand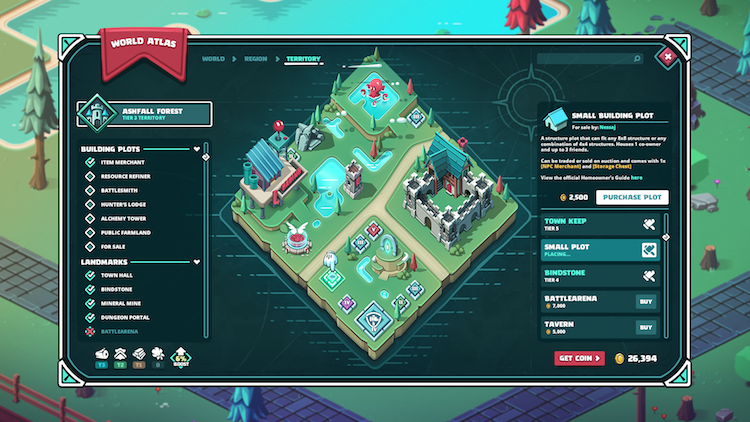 Pay-to-win is a term that has become common in mainstream games. But blockchain is one of the innovations which may render it obsolete, an example being from So Couch Studios.
This week, the company has announced its new upcoming game, the free-to-play MMORPG – Ember Sword.
Mark Laurensen, So Couch Studios' CEO, outlines the desire to create a game which removes the notion of pay-to-win, creating a player-driven marketplace, and a more balanced game as a result.
"Most free-to-play MMORPGs monetize through pay-to-win mechanics and non-transferable cosmetics in an attempt to increase revenue by locking down the cash shop economy," Laurensen continues.
"With Ember Sword, we're putting players in charge of evolving the world and its economy instead, because to us, creating an engaging and fair universe is much more important than heavily monetizing players – and with no shareholder investors, we can make that decision, opting instead to monetize through an optional monthly subscription and marketplace fees".
Unlike conventional MMOs, Ember Sword intends to reward the players with cosmetic items and tokens through PvE/PvP objectives rather than via loot-boxes.
Based on the Ethereum blockchain, this creates a more open market, with cosmetic items, and in-game land can be bought through the use of ERC20 PIXEL tokens.
The game is expected to launch fully by the Q4 of 2020 for initial desktop release and a future mobile version.
For more information, visit the Ember Sword site.
Continue the discussion in our Telegram group and don't forget to follow BlockchainGamer.biz on Twitter, Facebook and YouTube.