Introducing Beyond Horizon, the Enjin-powered dapp development studio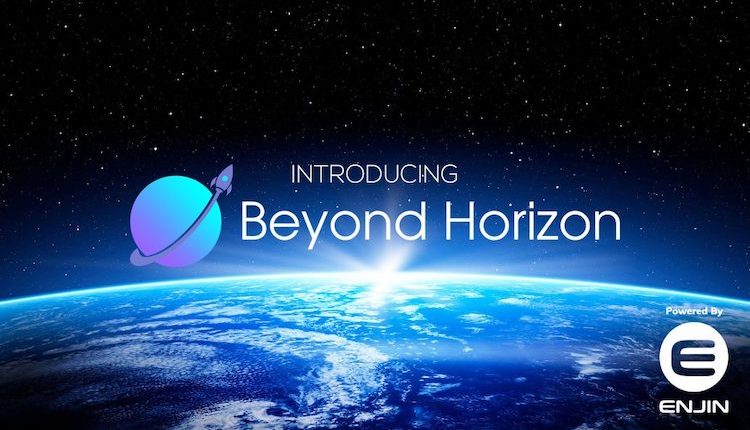 With Enjin's former VP for marketing at the helm, Beyond Horizon is in an enviable position
Enjin and its ERC1155 token protocol have seen some spectacular growth over the last year. Moving from an initial token proposal, to a multiverse encompassing games, and even digital exchanges.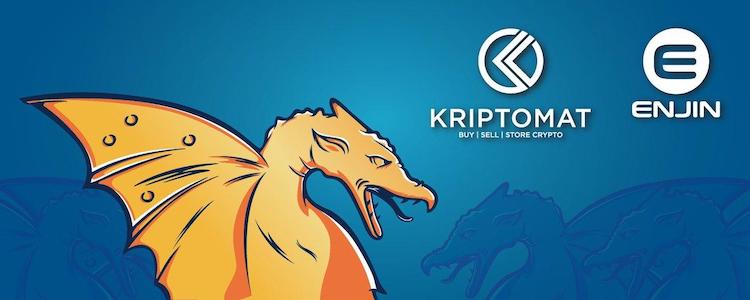 Coming from the development studio behind platforms such as Kriptomat along with 5 others, has officially announced its latest.
Known as Beyond Horizon, its underlying goal is to 'democratize innovation' through easy access and support in using blockchain.
What makes this even more plausible a system is the fact that it's wholly backed with Enjin, with it being one of the more complete 'out-of-the-box' packages. Meaning that the Beyond Horizon team is able to meticulously support up and coming developers looking to leverage Enjin.
Beyond Horizon – The Dawn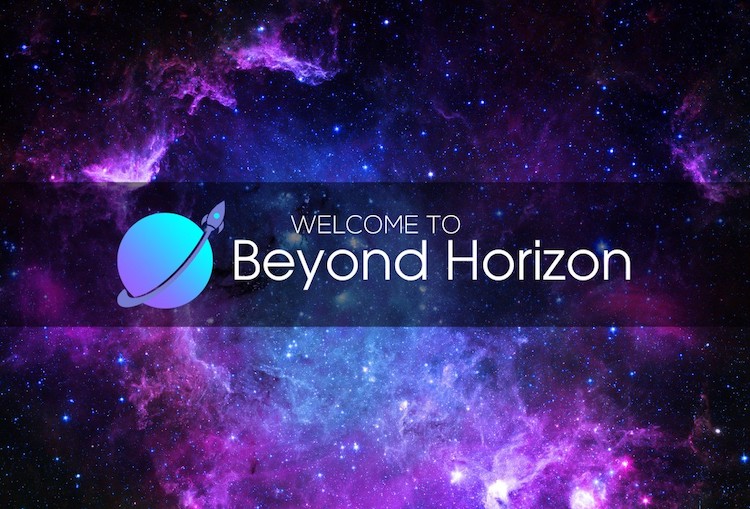 While it sounds like the beginning to a film, the reality is more to commemorate the first users of the platform.
With more than 1,000 Identity Tokens, they signify the first founding members that signed up to make use of the platform.
According to the team, these Identity Tokens carry more than symbolic value to the holder.
"The token will be non-tradable and bound to your blockchain address forever. However, it will attract fully tradable discounts, airdrops, and privileges."
Operating as the CEO of Beyond Horizon is Simon Kertonogoro, who until recently served as VP of Marketing for Enjin. His appointment gives the team some strong insight into the application of Enjin for new and existing dApp developers.
---
Join us at Blockchain Games Connects Hong Kong – 17-18 July 2019.
And continue the discussion in our Telegram group and don't forget to follow BlockchainGamer.biz on Twitter, Facebook, and YouTube.