Kriptomat has suspended its STO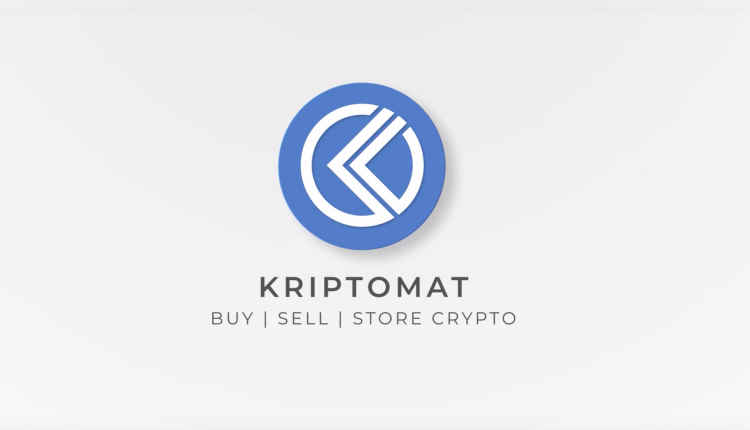 Kriptomat will be on the search for a new Security Issuer
While the Kriptomat team had planned to secure investment through its upcoming STO, it has since announced its suspension. Not through a lack of desire on the exchange's part, however, this comes from the need on Kriptomat's part to search for a new security issuance partner.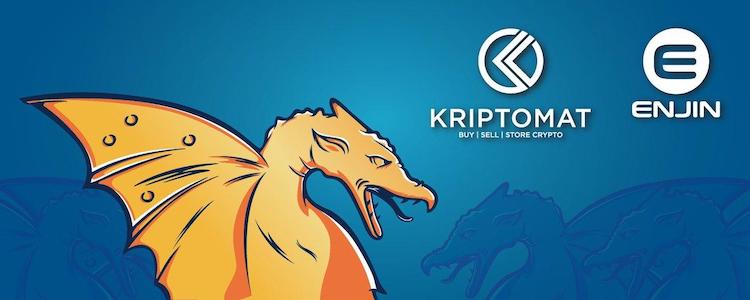 What allowed for the team to get the wheels in motion for an STO in the first place was its partnership with Deico.
The latter of which operates as an online crowdfunding platform for various projects, among them – Kriptomat.
Deico's management team has since informed the platform that it will officially be ceasing operations on July 15th. Meaning that, until the team can secure a new issuer, its STO will officially be suspended. While this is the case, the dedicated crowdfunding page has yet to be pulled from the platform.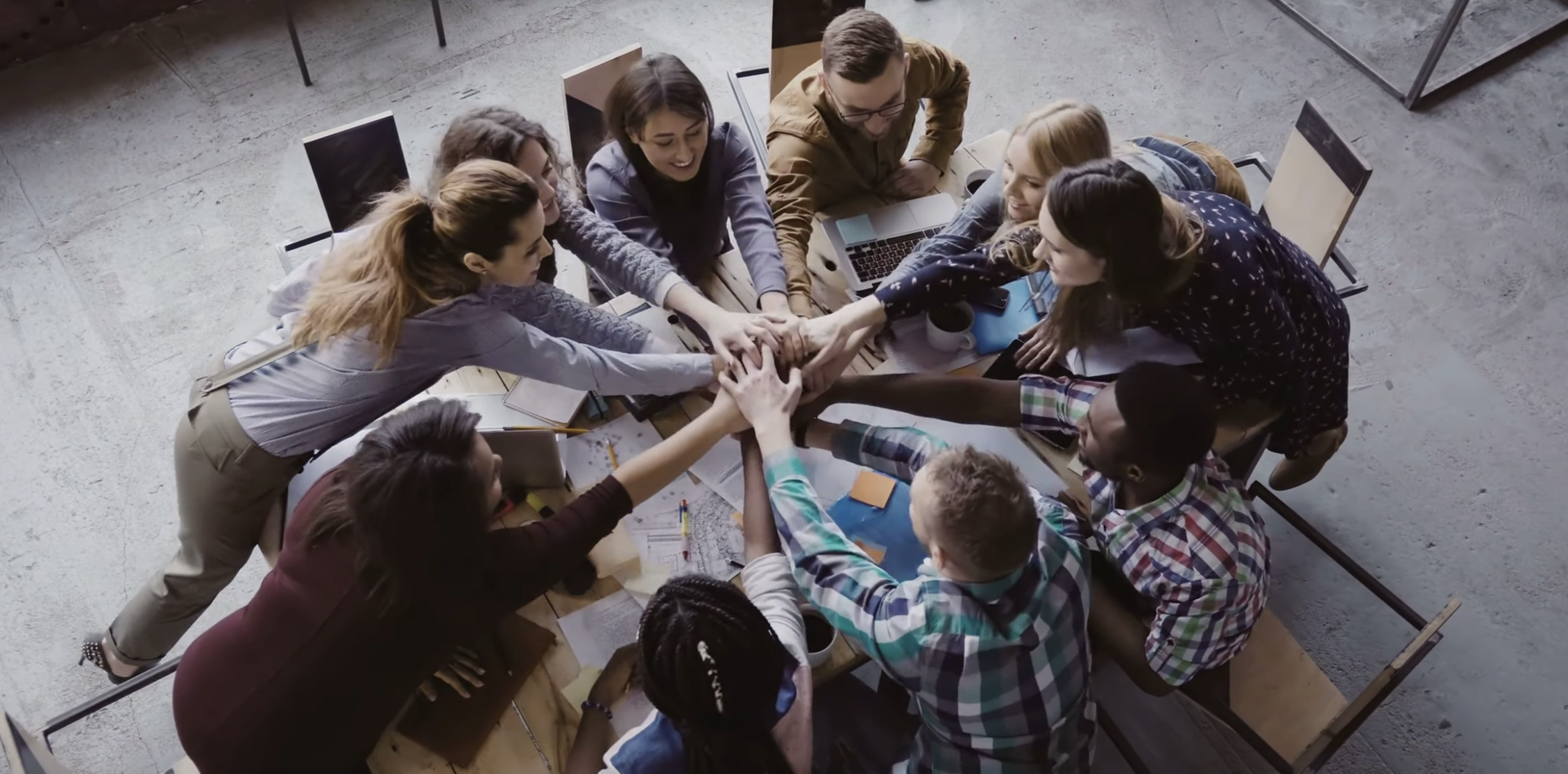 Deico will be providing all investors with refunds on what they've paid into the campaign so far, however.
For Kriptomat, however, the news doesn't seem to have dented its momentum, fortunately:
"As for Kriptomat, our phenomenal growth shows no signs of slowing down and we will be initiating a thorough search for a new partner and will definitely have a new way for our users to share in our success soon."
---
Join us at Blockchain Games Connects Hong Kong – 17-18 July 2019.
Continue the discussion in our Telegram group and don't forget to follow BlockchainGamer.biz on Twitter, Facebook, and YouTube.