Battle Racers kicks off its second closed multiplayer beta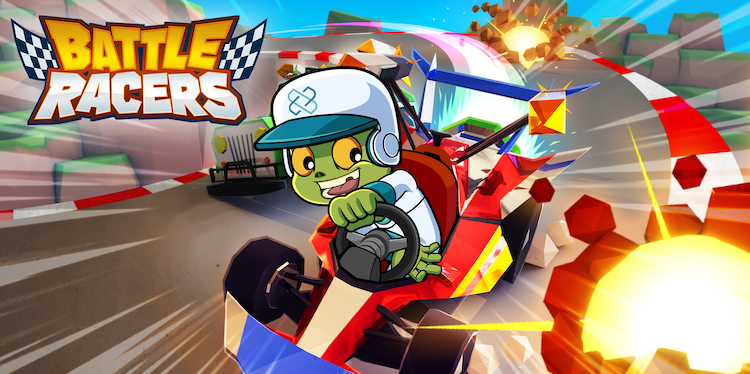 Battle Racers has also managed to raise over $140,000 so far
We had previously reported on the fact that Battle Racers is aiming to end its pre-sale on a high note. Considering the kind of successes that the team has had in its past beta. It has since decided to host a second multiplayer beta, which has now officially started.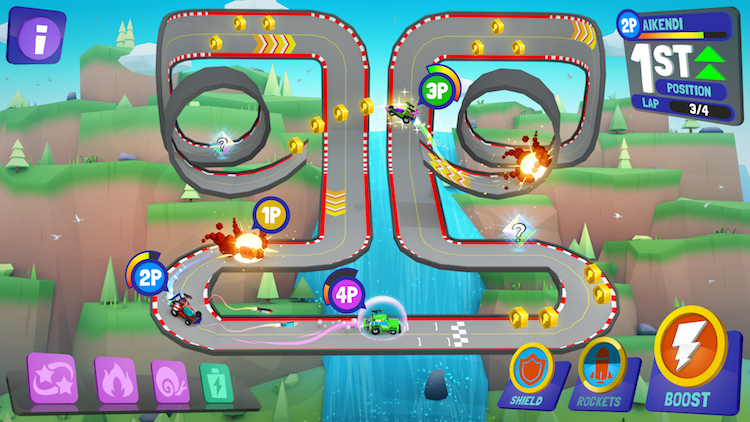 Running from the 18th until the 21st June. Those participating will be able to make use of their own NFTs in order to customize and test out their cars against other players.
So, apart from it making a start this week, what is it that this second beta brings to the table compared to the first beta?
The first being that a lot more players are involved in this one – 100 in total. While the first beta had limited customization, the second allows players to chop and change depending on what NFTs are in their digital wallet.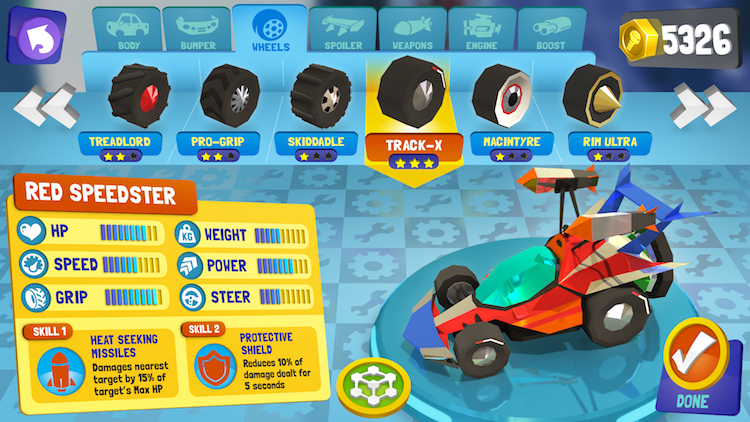 What this means is (potentially): any assets you purchased within the sale, including exclusive Axie Infinity components.
These can be brought into the game and put on the track, giving you a better indication of how they'll work when the full title launches.
Other than this, the available tracks are now longer – track 1 consisting of 6 laps while track 2 has 5 laps.
As for the team's broader item sale – Battle Racers has managed to raise more than 540 ETH, or $144,000 so far. With less than one week to go, and with increased chances of finding legendary assets. Players will likely be trying their luck with more chests!
Be sure to check out the team's official announcement here.
---
Join us at Blockchain Games Connects Hong Kong – 17-18 July 2019.
Continue the discussion in our Telegram group and don't forget to follow BlockchainGamer.biz on Twitter, Facebook, and YouTube.