AirCoins makes use of Augmented Reality to let users hunt and earn Dash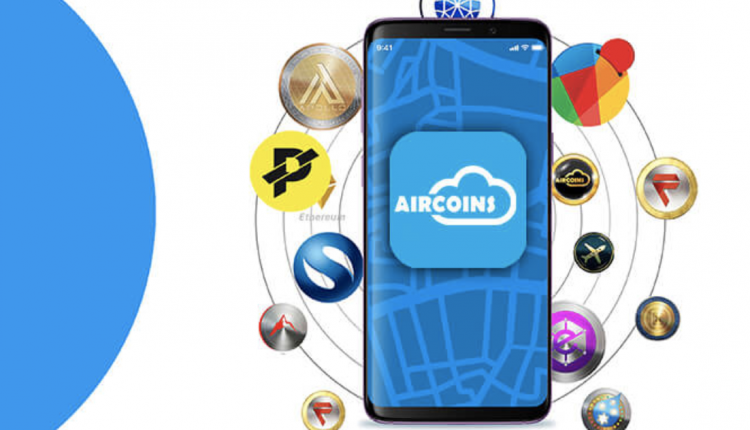 Dash is the latest coin to be featured in the mobile app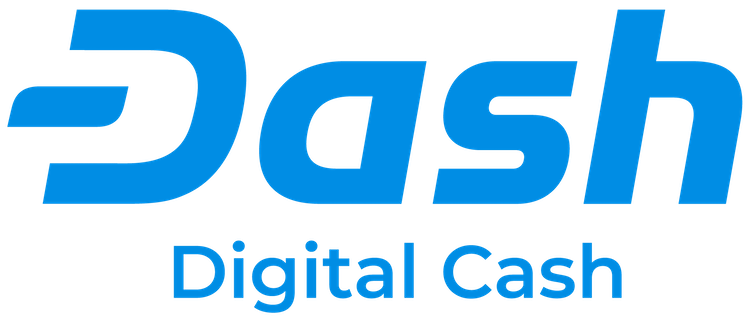 Of all the cryptocurrencies and blockchain solutions used by game developers, they usually boil down to a handful.
None of these being Dash, until now.
With the recent partnership between the Dash Core group, the development team behind the titular cryptocurrency and the Augmented Reality game developer – AirCoins.
So what is it that compelled the Dash team to get involved? One reason is that Ernesto Contreras, Business Development Manager for Dash Core in Latin Amerca points to its use of AR.
"As interest and adoption around AR and cryptocurrency continue to increase, merging the two through a fun game is an exciting step for both technologies," Contreras argues. "AR is poised for exceptional growth and together Dash and Aircoins are primed to engage users along that journey."
Starting now you can find @Dashpay globally! An amazing and unique use case for cryptocurrency in Augmented Reality! Find, Collect and Send Dash from Augmented Reality into your Dash wallet! We will additionally have one full Dash drop at select cities around the world! pic.twitter.com/xdfvMCPR9g

— AIRCOINS (@AIRCOINS_App) June 13, 2019
While this doesn't mean that the platform itself is powered by it, users can still earn their fair share of the crypto. Just what AirCoins entails as a game is a similar style of play like Pokémon Go!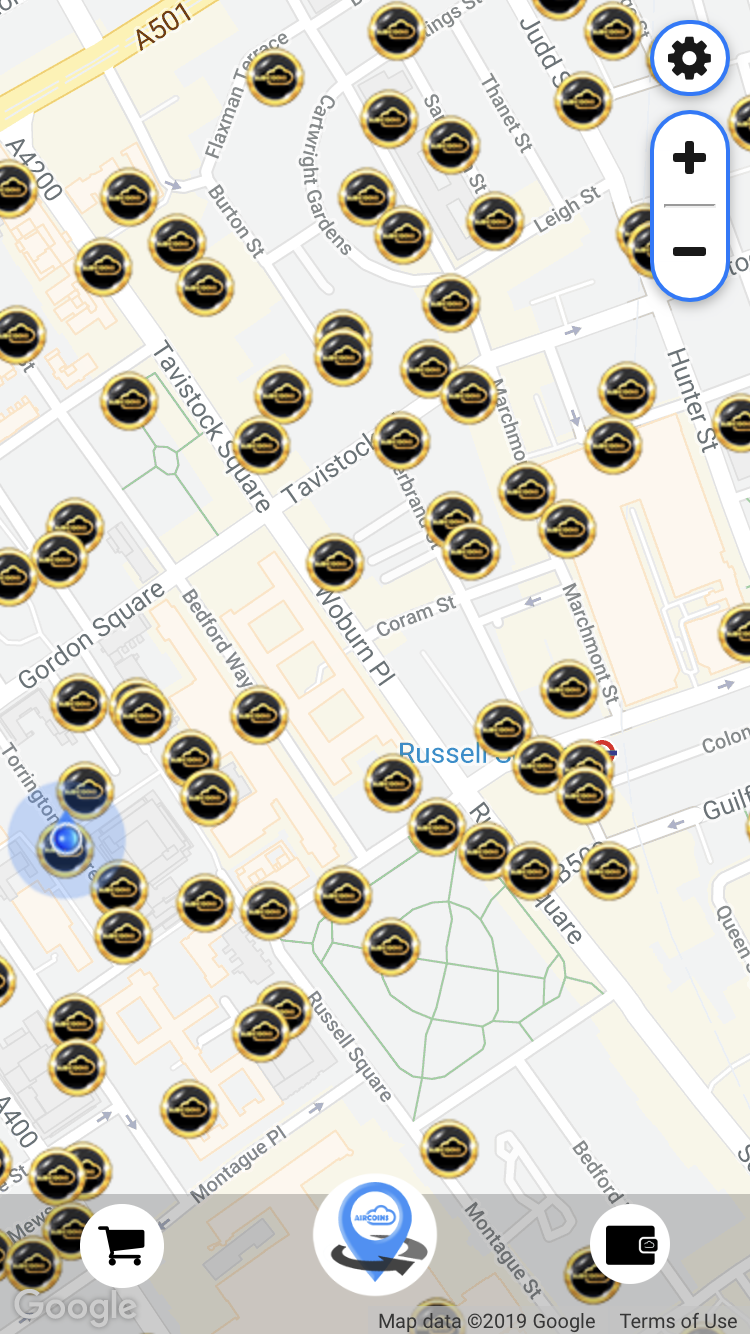 Meaning that users will travel around their local area, tracking down various digital assets using the apps global positioning.
From there, users can then spot various coins thanks to the apps use of augmented reality.
Dash being among one of the coins recently added, with a large number of other coins being available.
The most numerous of these being AirCoins own AIRx, which you can use to buy various in-game buffs to obtain more tokens.
In total, at least according to one of the company's older threads – there are more than 31 different partnered tokens to collect.
Regardless of the kind of coins earned by users, AirCoins intends to partner up with a range of exchanges.
Allowing it to leverage blockchain in order to let players transfer the coins they earn in-game to their wallets.
Just how it makes use of blockchain, or what it's business model is for that matter, remain incredibly vague.
And with no white paper on the platform, it remains to be seen just where we can spot this platform going for the time being.
Be sure to check out the trailer for AirCoins here.
---
Join us at Blockchain Games Connects Hong Kong – 17-18 July 2019.
Continue the discussion in our Telegram group and don't forget to follow BlockchainGamer.biz on Twitter, Facebook, and YouTube.