Top trending – biggest stories in blockchain gaming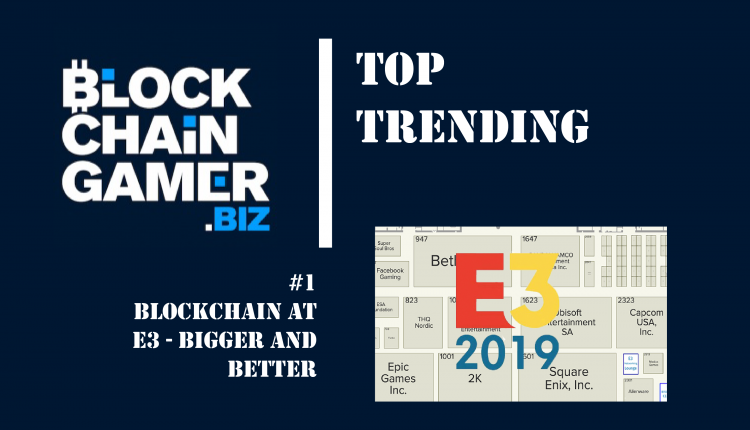 Blockchain Gaming is coming to the mainstream
It's been an interesting week for the world of blockchain gaming, to say the least. We're coming down from all the hype that surrounded the industry after E3, which included one gigantic platform instead of scattered booths.
Sponsored by Matic Network, blockchain gaming got its own honorary section in the conference. And considering the fact that these same blockchain games have been working with a thinner budget than last year, it's great to see it still occupying a big platform in the gaming world for still being so new.
Without further delays, however, let's take a look at some of the biggest stories in the blockchain gaming world!
---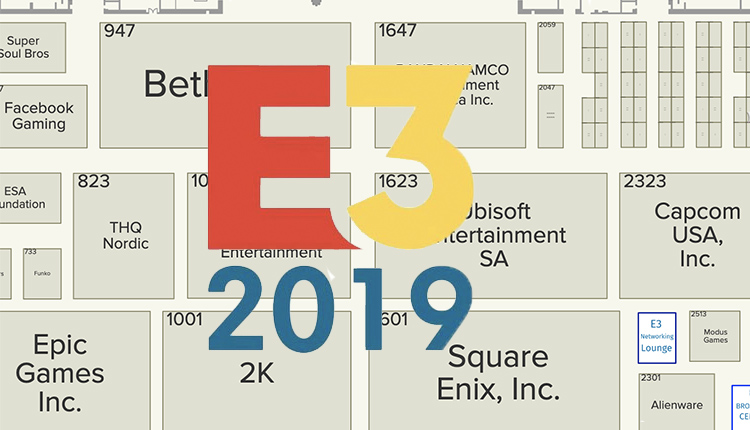 During E3 2018 we managed to see the steady inclusion of some big blockchain names among industry giants.
---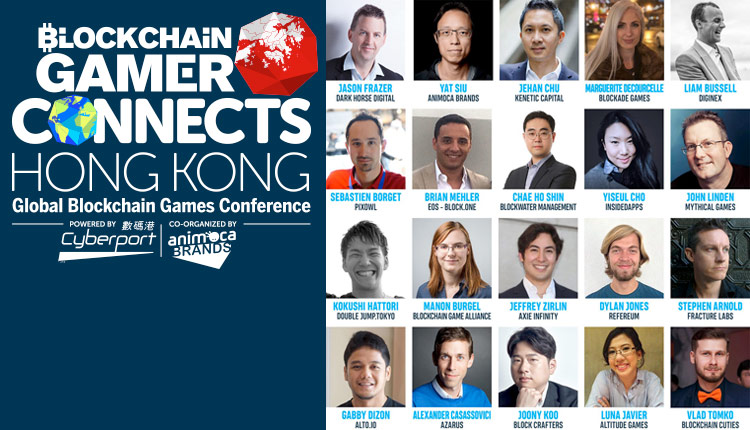 The first-ever Blockchain Gamer and Pocket Gamer Connects Hong Kong is just over a month away on July 17th to 18th.
---
B2Expand, the development studio behind Beyond the Void, has introduced its community to its newest title – Light Trail Rush. According to the team, Light Trail Rush is all about reviving the classic arcade racing experience.
---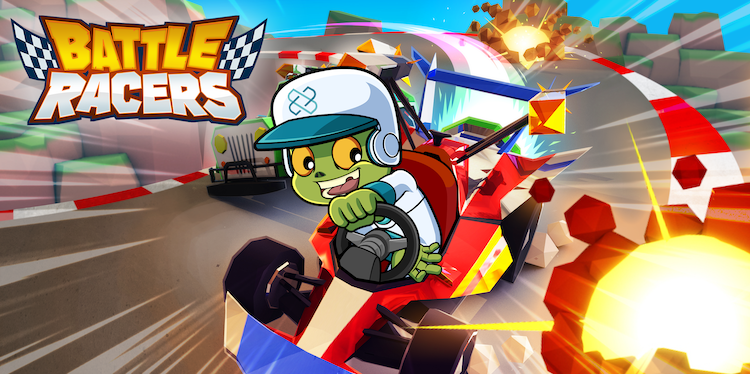 With more than 600 parts being added to the Battle Racers roster within 150 exclusive chests. The Axie Infinity sale promised to be an interesting inclusion to the chest sale. Interesting turned out to a remarkable understatement, however.
---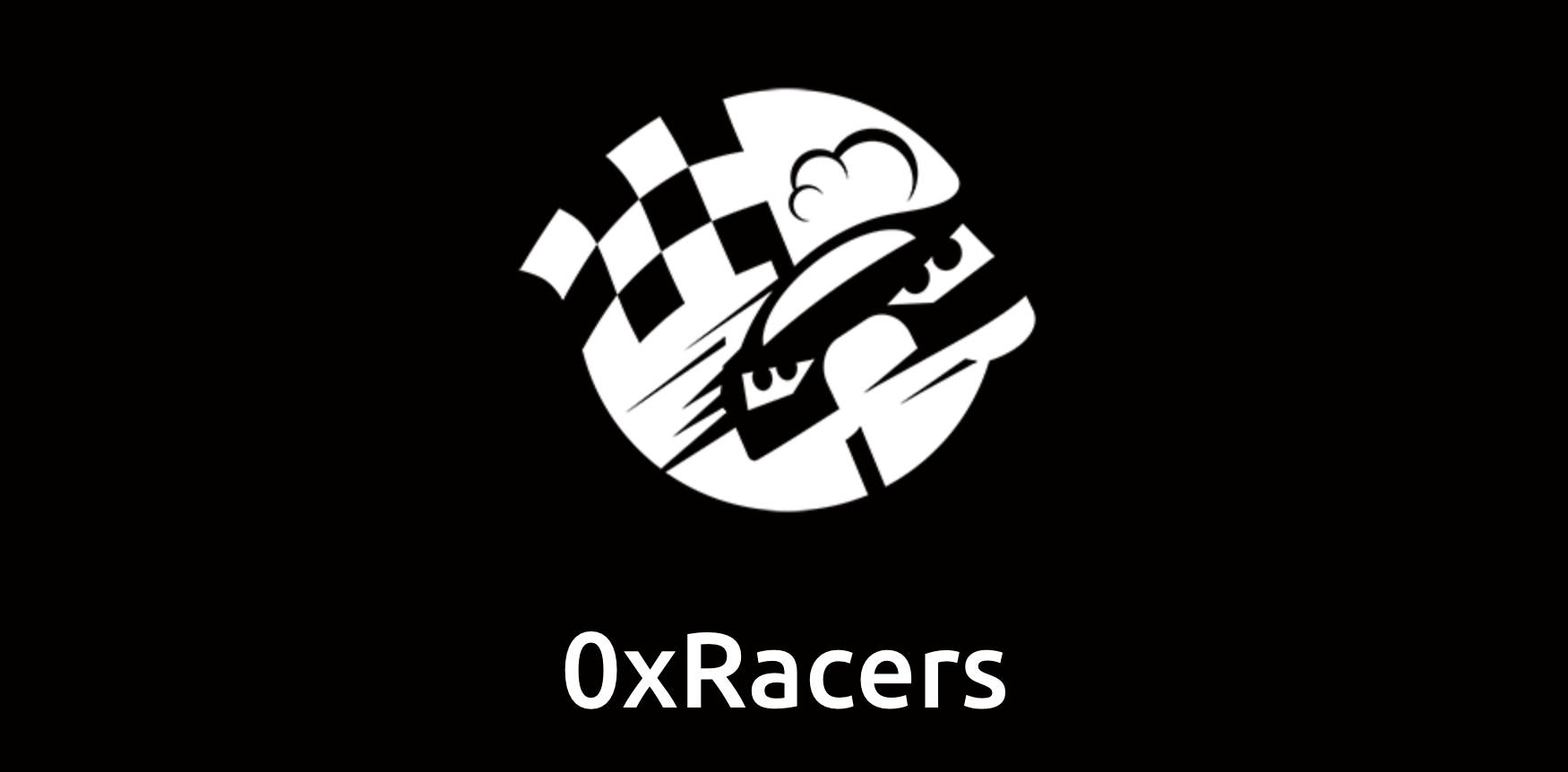 0xGames has had an interesting time so far with its newest title – 0xRacers.
---
Join us at Blockchain Games Connects Hong Kong – 17-18 July 2019.
Continue the discussion in our Telegram group and don't forget to follow BlockchainGamer.biz on Twitter, Facebook, and YouTube.