Which blockchain game companies were spending big at E3 2018?
Converting ETH for eyeballs
The annual games industry jamboree that is E3 has been ripping up the Staples Centre in LA this week.
Most of the great and good are there including massive booths from the likes of Sony, Nintendo, Activision, Sega, Bethesda, Square Enix, Capcom and Ubisoft.
But, for the first year, there have been a substantial number of blockchain game companies spending the big bucks on show floor stands.
They don't have the massive booths yet, but are clearly making reasonably large investments in their marketing.
So, in alphabetical order, here are the blockchain companies leading the charge.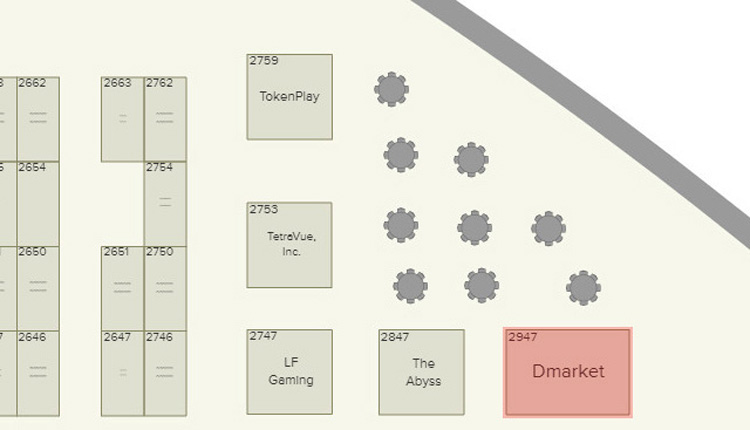 Dmarket
Having raised $19 million, Ukranian game item marketplace Dmarket is an active participant in blockchain trade shows and is now extending its activity to games shows too.
Already 170 staff strong, it recently launched v2.0 of its Ethereum-based blockchain which it claims can handle 1,200 transactions a second and added support for trading Dota 2 items.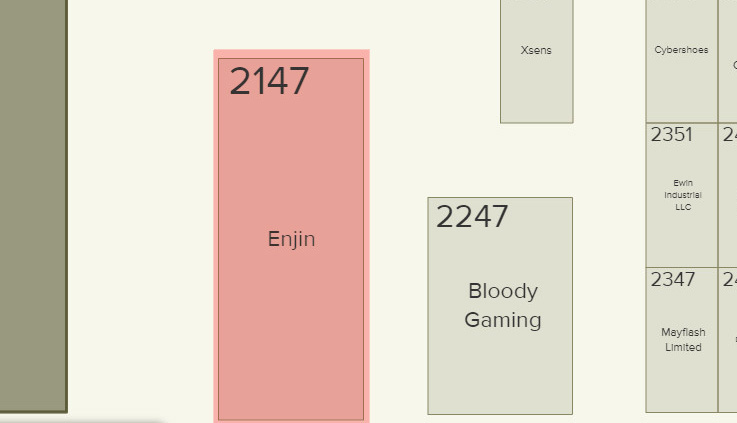 Enjin
Singapore-based Enjin has raised $35 million and was on the show floor at GDC 2018 and continued its games-relating marketing with the largest booth of any blockchain games company at E3.
In other news, its Enjin Coin technology is about to hit the Ropsten testnet.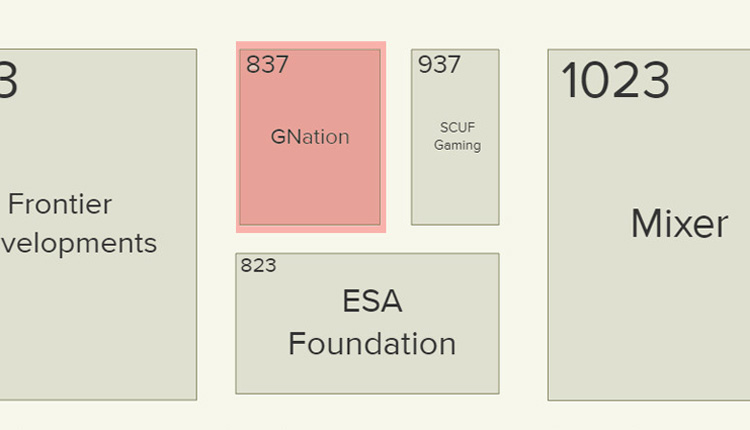 GNation
One of the first blockchain games companies to ICO raising $53 million in the process, GameCredits' community brand GNation was – as ever – big at E3.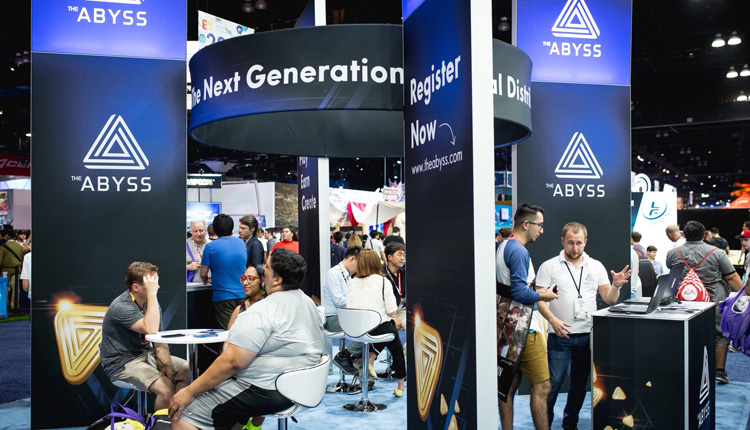 The Abyss
Russian outfit The Abyss has just closed its ICO, raising over $15 million and it starting spending that at E3.
In terms of product progress, it now has a demo version of its game platform working using PC browser game Music Wars as the test case.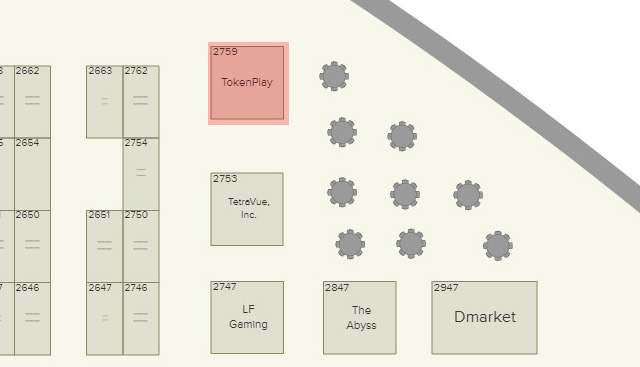 TokenPlay
Canadian outfit TokenPlay, part of BlocPlay, has only decloaked recently so was a surprise (at least to me) E3 attendee.
It used the opportunity well, however, releasing a showreel of some of the games that will be available through its blockchain game distribution channel.
Don't forget to follow BlockchainGamer.biz on Twitter and Facebook.