Hong Kong to host NIFTY – blockchain conference and hackathon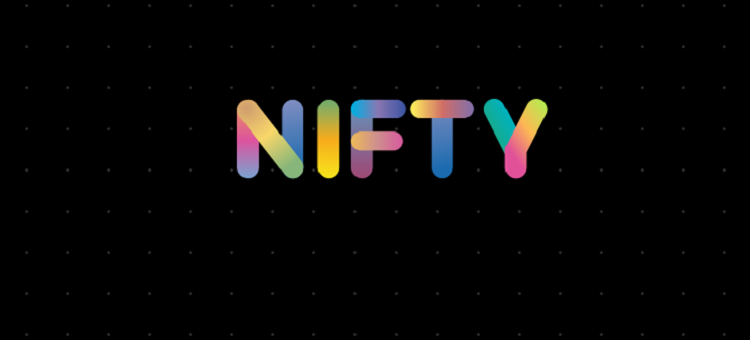 NIFTY will take place July 24-25
NIFTY is a three-day hackathon and conference bringing together over 600 developers, investors, entrepreneurs, and game studios in Hong Kong to discuss non-fungible tokens (NFTs), collectables, and blockchain gaming. The conference is open on 24-25 July, with the hackathon running on the 26th.
Topics discussed at the conference will include the opportunity for NFTs; crypto games: past, present and future; token standards; the platform problem: web, mobile, and more; NFT economies; ERC721 metadata workshop; IP on the Blockchain; building secure dapps; and funding your NFT project.
Hack for prizes
Alongside the conference, NIFTY will also host the first Blockchain Games & NFTs Hackathon, bringing more than 250 developers to the Cyberport venue. Workshops focused on building blockchain-based games will be held on the afternoon of the 25th. The first place prize will win $7,000; second prize is $3,000; while third place gets $1,000.