E3: TokenPlay reveals new blockchain games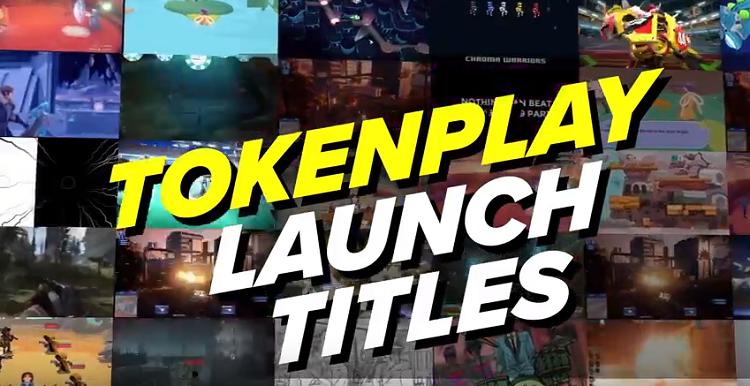 Toronto startup launches its platform at international games expo
TokenPlay revealed a bunch of new games at this year's E3, as the Toronto startup launched its platform.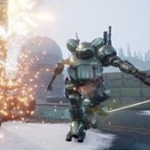 Heavy Gear Assault: As a pilot on the distant planet Terra Nova, you play the high-stakes game of competitive Gear Duelling.
A Duel Hand Disaster: Trackher: A split-screen single player twin stick 'risk-em-up' where your score is null and void if you die.
Galaxy Pen and Paper: A turn-based meta RPG about a group of players rolling dice in the year 1999.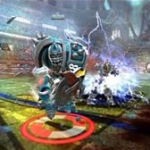 Mutant Football League: American football but with monsters is the premise for this humourous online multiplayer game.
Chroma Squad: A tactical RPG about five stunt actors who quit their day jobs to launch a Power Rangers inspired TV show.
Jennifer Wilde: Features black and white ink washed 2D graphics similar to the original comic book.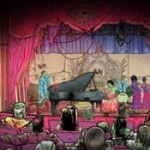 Wailing Heights: A musical adventure game set in a horrific hamlet of monsters with artwork by comic book talent.
Tuebor: I Will Defend: A third-person hero arena fighter set in the year 7235 for 6-16 player PvP, PvE co-op and PvEvP battles.
Fight The Horror: A multiplayer third-person action horror role-playing game.
AVARIAvs: Players choose a party of three heroes to battle online.
You can see all these games and more in the trailer.
Don't forget to follow BlockchainGamer.biz on Twitter and Facebook.