Blockchain gets its own spotlight and stage at E3 2019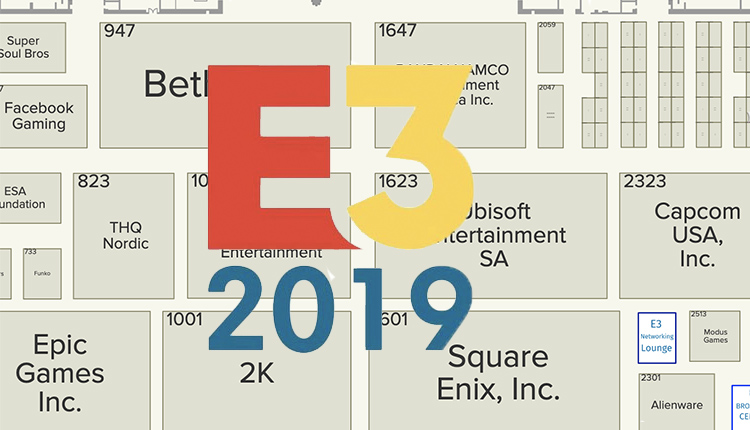 Blockchain is not just getting booth space – but its own stage and place in the sun
During E3 2018 we managed to see the steady inclusion of some big blockchain names among industry giants. Some of these included The Abyss, Enjin, DMarket and TokenPlay. All of which, having managed to raise millions in investments, took to the conference to showcase their projects to the community.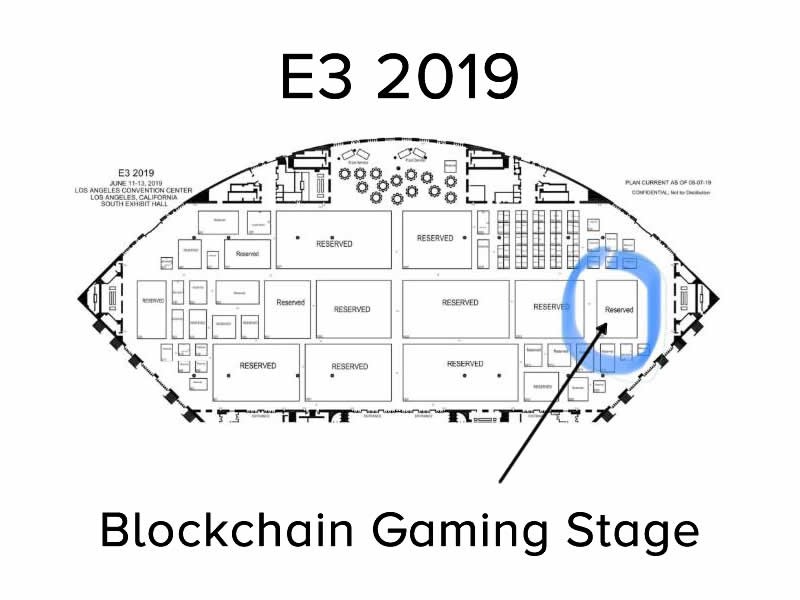 But while last year saw this emerging industry stand side-by-side with the known quantities of PC, Console and Mobile gaming – what about this year?
While the event is taking place within the more expansive Los Angeles Convention Center.
There are considerably less blockchain companies getting booths, but this isn't so surprising.
Instead, the blockchain community gets its own stage and while lacking in booths, it more than makes up for it in speakers and sponsors.
Speakers:
Randy Saaf (MLB Champions),
James Ferguson (Gods Unchained),
Mickey Maher (Dapper Labs / CryptoKitties),
Fred Krueger (EOS Lynx), John Jeng (Annu Gear),
Greg Zinone (Klout Blockchain),
Ivan Soto (MoonPay),
Austin Davis (Blockchain Beach),
Caterina Zhang (Cocos-BCX),
Justin Wu (CoinState),
Justin Mavandi (FaZe Clan),
Nolan Bushnell (Atari & Chuck E Cheeses)
Sponsors:
Altcoin Buzz,
Blockchain Beach,
Blockchain Game Alliance,
Cocos BCX,
CoinState,
CryptoKitties,
EOS Lynx,
Fuel Games,
Global Gaming Tech Corp,
Gods Unchained,
Ikigai Asset Management,
Klout Blockchain,
Lucid Sight (MLB Champions),
Matic Network,
MoonPay,
The Rabbit Hole,
Wave Financial
While we had previously seen just some major names from the blockchain gaming world getting their own booths thanks to newly secured funding in 2018. And with 2019, we see fewer booths but a far bigger place under the gaming spotlight with its own stage.
---
Join us at Blockchain Games Connects Hong Kong – 17-18 July 2019.
Continue the discussion in our Telegram group and don't forget to follow BlockchainGamer.biz on Twitter, Facebook, and YouTube.