Zilliqa marks a milestone as it integrates smart contracts into its blockchain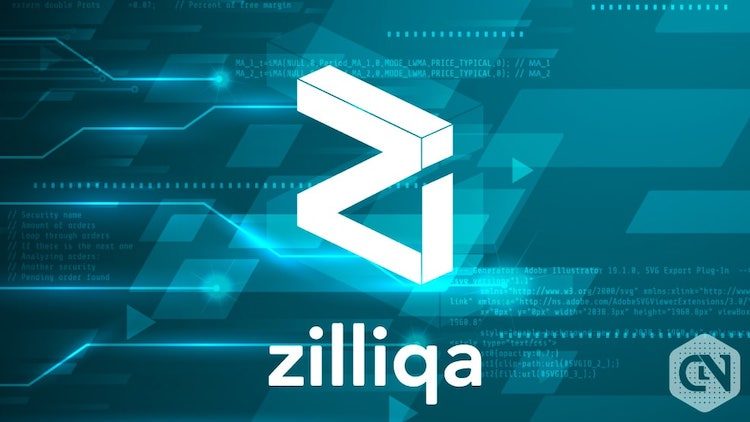 Zilliqa has managed to pass a number of milestones over the past 6 months
Based in Singapore, Zilliqa has managed to pass a significant milestone with the integration of smart contracts. In doing so, the team has officially labelled the project 'open for business' since it was first introduced in 2017.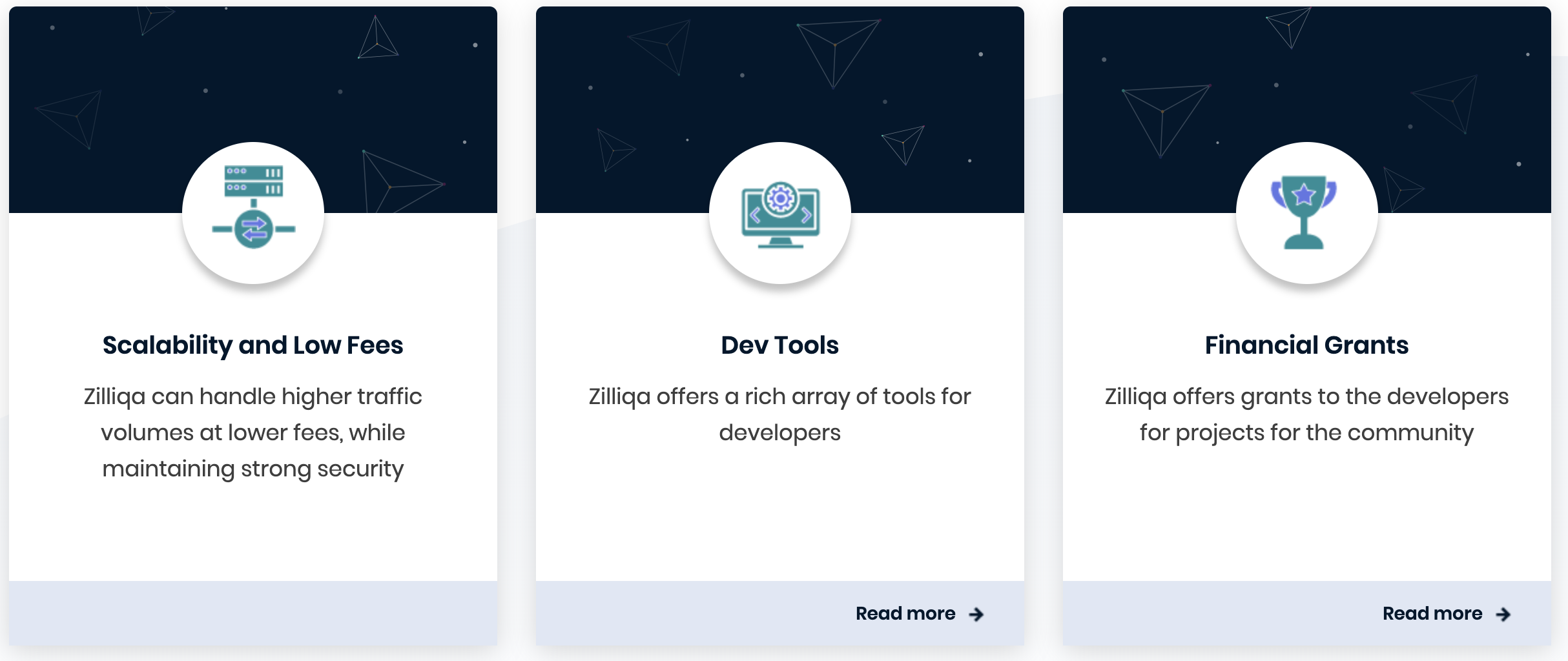 In the company's white paper, Zilliqa professed to being a powerful challenger to Ethereum, seeking to provide rapid transaction speeds.
"At Ethereum's present network size of 30,000 miners, Zilliqa would expect to process about [1,000] times the transaction rates of Ethereum."
The introduction of smart contracts into the network represents the latest of a series of milestones that Zilliqa has passed. Over the past six months, these have included the introduction of its mainnet, and enabling of transactions to be processed on the network.
What sets these smart contracts apart, according to the team, is that they come with a suite of static analyzers. These allow for the validation of these same contracts while mitigating the possibility of bugs and issues with the contracts to be possible.
With the introduction of milestones like the smart contracts, Zilliqa offers high throughput, along with a robust level of security for developers implementing solutions on the mainnet.
Be sure to visit the Zilliqa website here.
---
Join us at Blockchain Games Connects Hong Kong – 17-18 July 2019.
Continue the discussion in our Telegram group and don't forget to follow BlockchainGamer.biz on Twitter, Facebook, and YouTube.