CryptoRome officially becomes 'Caesar's Triumph'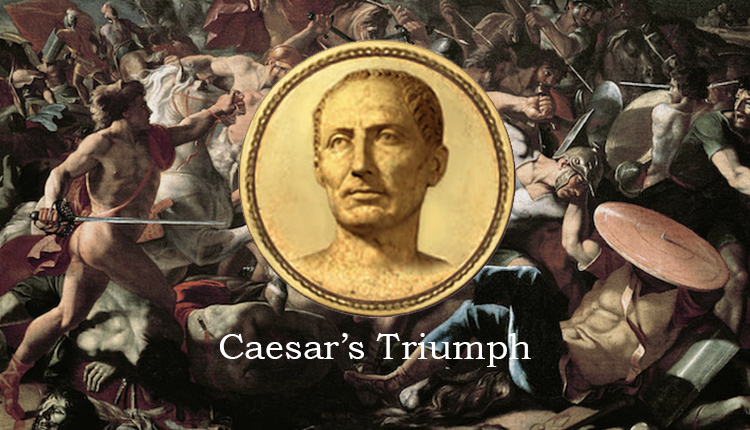 Caesar's Triumph wants to put the focus on blockchain's benefits and not on crypto
Previously, CryptoRome had previously used the phrase 'Caesar's Triumph' to refer to an in-game event. But now, the team has since announced that this will be its name going forward. Why the change? The team wanted to lay out plainly that it is no crypto or NFT trader.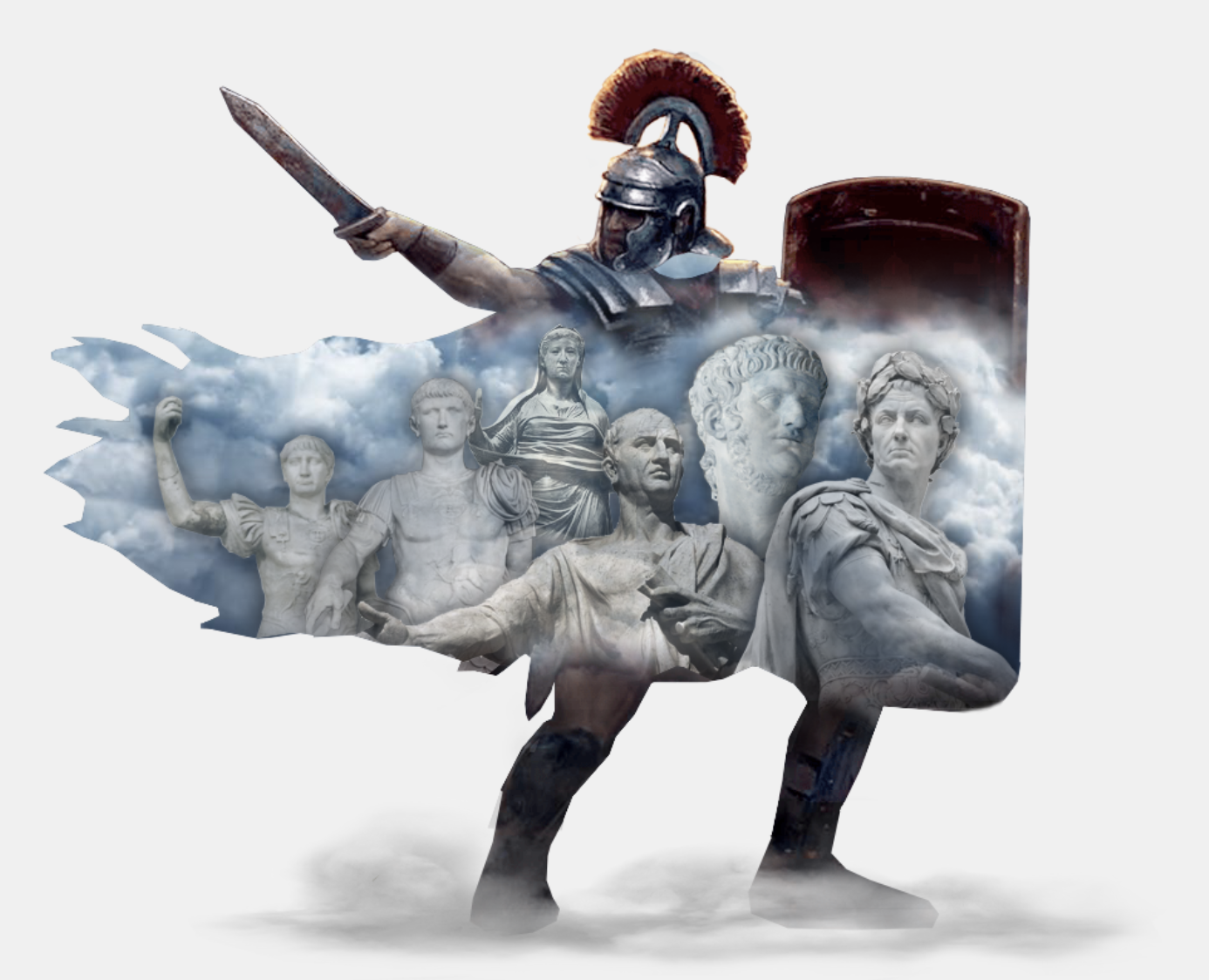 "We wanted a name that captured the essence of the game which involves both battle and economic sides. We're not selling a new cryptocurrency and we're not CryptoKitties set in ancient Rome."
It would appear that Caesar's Triumph made this decision for the same reason that MLB Champions did; to push the benefits of blockchain without the stigma of crypto.
"With "crypto" in our name, it almost deliberately set up a barrier to potential players who have no interest in blockchain or cryptocurrencies."
With the new name, the team is putting a direct emphasis on how blockchain is leveraged to enrich the experience. Between its economic and battle mechanics, these being Trajan's Market and The Roman Conquest respectively, are undergoing re-balancing.
The overarching objective is to provide effective balance for the market: allowing players to construct new buildings and even create assets to sell on using raw materials. Roman Conquest, meanwhile, is being modified to create one long-spanning battle between players as opposed to a series of isolated 1v1 battles.
For more information about Caesar's Triumph, check out the website right here.
---
Join us at Blockchain Games Connects Hong Kong – 17-18 July 2019.
Continue the discussion in our Telegram group and don't forget to follow BlockchainGamer.biz on Twitter, Facebook, and YouTube.