Bitizens has been put on hold with pre-sale items being refunded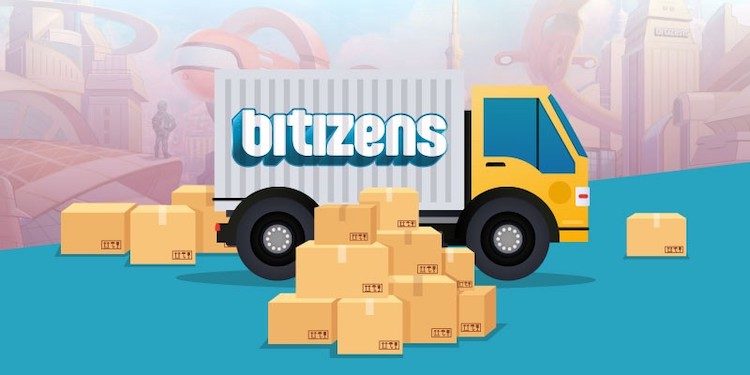 Bitizens has been indefinitely put on hold, according to the BitGuild team
Bitizens is one of the more popularly known titles from the BitGuild team. But starting on June 17th, the team will be providing refunds to the participants of its initial game offering. The process itself will take up to five days, according to the team.
So why the sudden decision from the team's part to do this?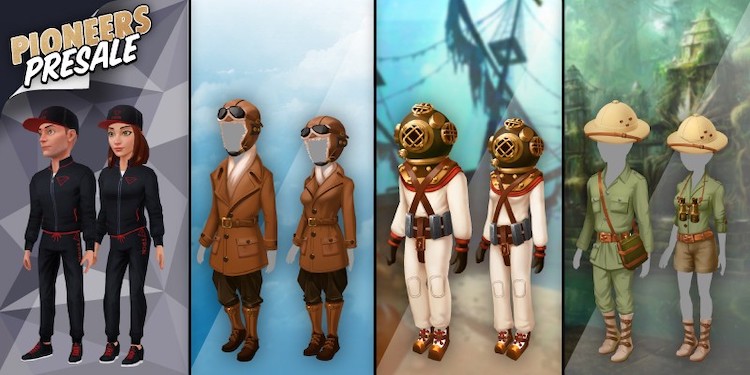 It doesn't come as too much of a surprise, considering some of the previous delays the team has faced in the past.
Bitizens itself had its own Pioneers sale delayed for technical reasons back in February.
But some of the challenges may come from difficulties with raising capital through the sale itself.
For whatever reasons, the team has not only announced a refund for its community but that Bitizens will be put on hold indefinitely. BitGuild has reported that this is in order for it to put greater focus on solutions that "advance blockchain adoption, such as GuildChat, GuildWallet, and TronTrade."
It's likely that this further translates to the team focusing on products that ensure profitability as well. Which makes sense as well, considering the kind of success that BitGuild has experienced. With its integration into TRON, and the adoption of dApps like GuildChat and its GuildWallet launch.
---
Join us at Blockchain Games Connects Hong Kong – 17-18 July 2019.
And continue the discussion in our Telegram group and don't forget to follow BlockchainGamer.biz on Twitter, Facebook, and YouTube.