BitGuild's PLAT token HODL-ers will be able to migrate to TRON as of May 10th
PLAT is coming to TRON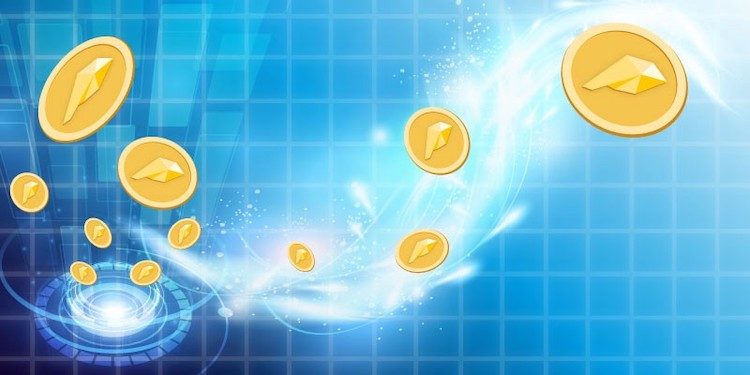 BitGuild has announced that PLAT will be fully migrating over to TRON on May 10th
According to the BitGuild team this week, users will be able to migrate their PLAT tokens this week. This news comes as the team continues to more closely integrate into the world of TRON, taking its token with it.
Migrating to another blockchain had, for some time, raised valid questions about what exactly would happen with its native token – PLAT. Especially just how it would work within this new ecosystem where TRX tokens are the currency of choice.
As of May 10th, users will be able to follow a series of steps in order to ensure that they won't lose their hard-earned PLAT. According to the team, users will need to have the following available –
Ready access to the Private Key of your MetaMask or another Ethereum-supported browser wallet.
GuildWallet or TronLink (most popular TRON wallets) Chrome extension installed.
Effectively, all users will need to do is import your private key from you MetaMask (or other) wallet to GuildWallet or TRONLink. In doing so, these ERC20 Tokens will be readily switched over to TRC20 tokens.
For more information about this process visit the BitGuild blog for more information.
---
And continue the discussion in our Telegram group and don't forget to follow BlockchainGamer.biz on Twitter, Facebook, YouTube, and now on Discord!