Blockchain Braintrust – Building for mass adoption
Welcome to episode 3 of Blockchain Braintrust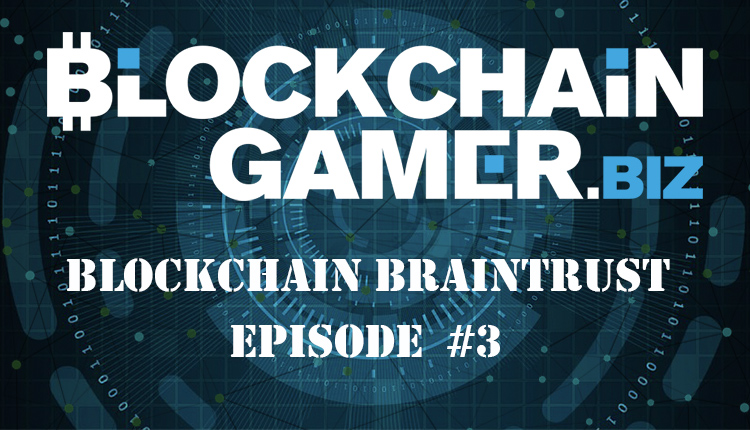 Mass adoption is within reach for the blockchain gaming community
Blockchain game projects are steadily getting better at a number of skills in order to get noticed. One of the most noticeable ways? The sophistication of gameplay, with more in-depth mechanics.
While it's always a good thing to see that this space is receptive to what needs to change. The biggest obstacle is one that can almost be considered an obstacle course – appealing to a mass audience.
Ok, so 'appealing' is too much of a broad term to use for a braintrust piece. But what is it that a blockchain game can do in order to appeal to more mainstream gamers? That's a little better. And, in order to answer this, we talk to some members of the blockchain community, and developers.
A matter of marketing well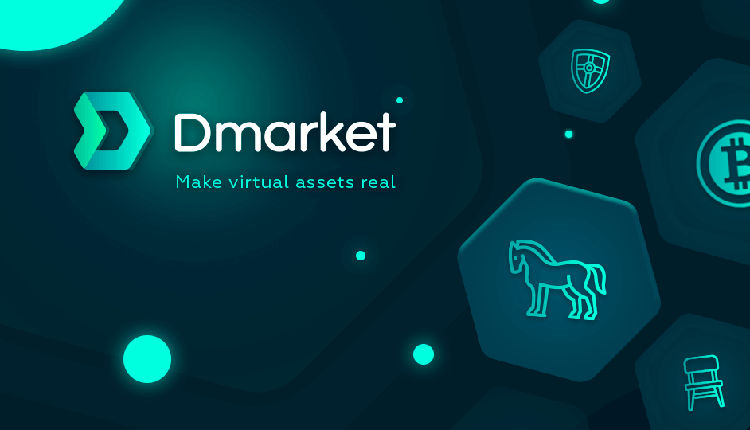 Blockchain technology allows for a lot of possibilities to be explored, some of which we're already seeing.
But no matter what it is, there are few of these projects that have a firm grip on the world of digital marketing.
For the DMarket team, this is something that is utterly essential.
"This is the 21st century, you can't sell an amazing product if you don't build the right kind of social network and marketing campaign." To Vlad Pachenko of DMarket, the product is the net, and the marketing is what draws users in.
"You have to understand how to sell," Pachenko explains, and this is where blockchain companies fall down. But, to their defence, it's something that still afflicts mainstream developers, it seems.
"To be honest, I haven't seen very good marketing companies/campaigns from the blockchain games companies. However, I've seen very good games which have failed all because their developers forgot to spread the word."
Talking to the community – sand down the friction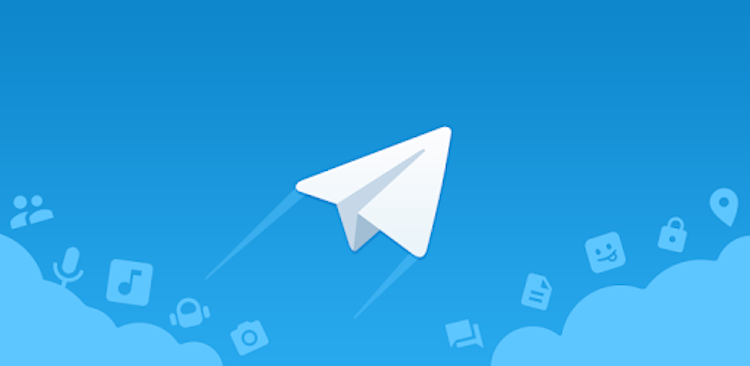 One of the parties that can often go forgotten in this equation is the active population of players.
So, in this episode, we threw the question out to our online community to see what they thought.
And what, in their opinion, could help blockchain games attract more users.
One of the major pains of onboarding is the first game, which is hamstrung by the need for initial staking.
This creates an almost 'slot machine' conundrum, where users have to delve into a game with no clear understanding of how or even what they're playing.
The community is very much of the opinion that this needs to change if blockchain games are to get mass adoption.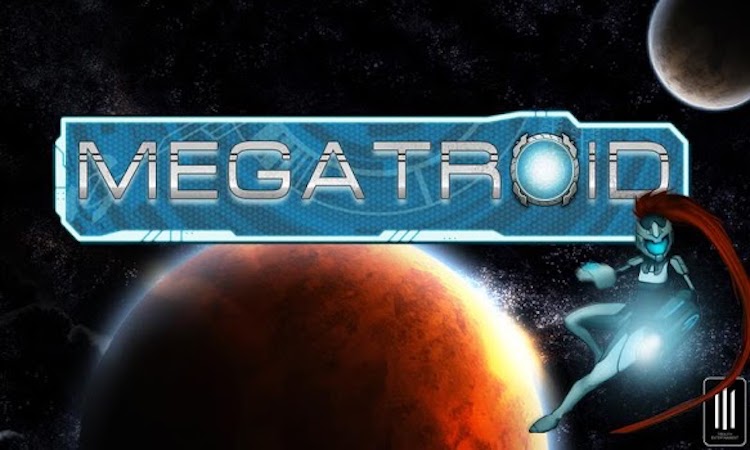 "Make the first portion F2P/off-chain and once they're enjoying the game offer them a little free crypto to get started with premium features and instructions on how to set up their wallet." – user Archodik.
Magnus Söderberg of Triolith Games points out that a key to mass adoption is this – put blockchain behind the curtain.
Figuratively speaking, of course, this would allow users to get easily on-boarded, and steadily acclimated to what it can do.
"I would say hide everything that has to do with blockchain.. ie wallet and words you need to remember to recover it etc. It has to be super simple for the users to use it or they just won't."
Söderberg goes on to point out that the average user/player cares about the benefits, not the technology. And that's a fair assumption. The average person doesn't know how a plane works but we're glad that we can catch a flight.
"The users don't care if it's blockchain or not etc, they just want a good game so hide as much as possible because the users don't really care.. unless it's a crypto/bc person."
---
And continue the discussion in our Telegram group and don't forget to follow BlockchainGamer.biz on Twitter, Facebook, YouTube, and now on Discord!