Taurion brings us its May report on its progress
Where spice doesn't flow, the sands alway will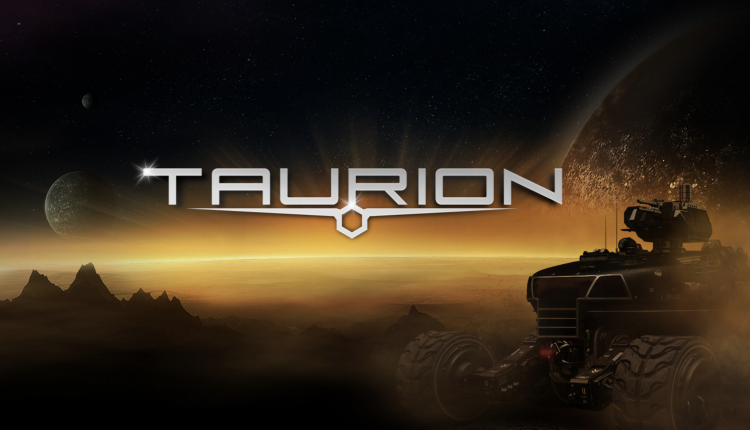 Taurion's new update includes some big changes to the front and back-end this month.
From the warring three factions to hundreds-of-thousands of tiles worth of territory, Taurion sheds more light on its progress. While the lion's share of these changes includes improvements to the back-end, there's clearly been some positive tweaks to UI.
Specifically, the Taurion team has done the following which appears quite visible for the player:
The New UI has been added to the Unreal frontend – still some tweaks to be added.
The chat system now works
Using XID with your human readable, cryptographically secure xaya account name, this will securely authenticate and log you on to the Xaya (temporary) XMPP server. This alone is worthy of being it's own project itself, and projects are actually running ICOs with this feature alone…
You will automatically join 2 channels Xaya and Taurion.
Buildings have been resized and foundation textures changed.
Each faction now has a unique starter vehicle.
Performance improvements and lots of other stuff added.
Music Tracks Added
Sound Effects for selection
Be sure to check out the video and see some of these improvements first hand.
Also, make sure to take a look at the forum post for a full list of updates this month.
---
And continue the discussion in our Telegram group and don't forget to follow BlockchainGamer.biz on Twitter, Facebook, YouTube, and now on Discord!