Taurion progress report – over 700,000 in-game regions created
Project X turned Taurion has made some big changes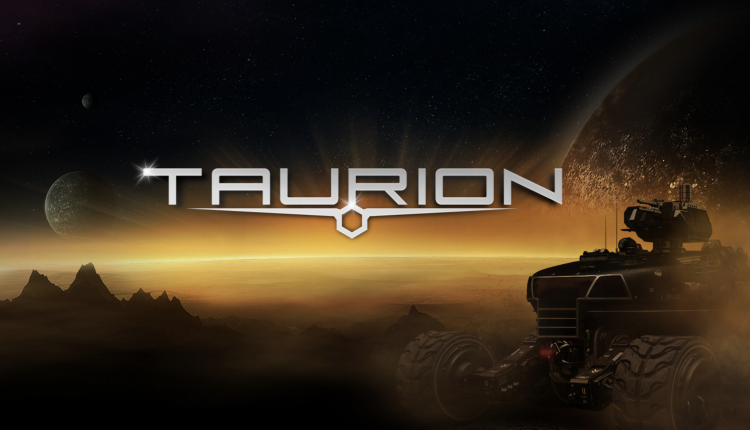 Taurion has come a long way since being announced in January. We take a look at a progress report

While still in its early stages, the development team behind Taurion has some progress to report on. When it was first announced, 'Project X' [at the time] boasted of an expansive world, broken up into three factions.
According to the report, these factions will be vying over a world map made up of 70 million land tiles.
These tiles have also been broken up into 700,000 different regions which can be fought over by players and their factions.
Further fleshing out the mechanics of the game,  these regions are fought over to prospect and mine resources and build upon to obtain long-term domination.
Prospecting [in] the game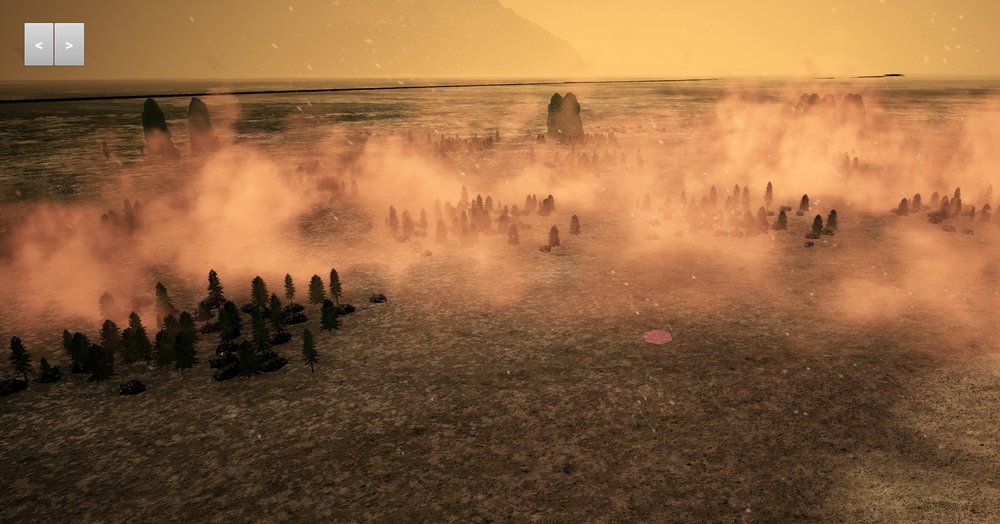 The gamestate has come a long way since January, with prospecting being elaborated upon as a mechanic.
Players are now capable of engaging in prospecting specific regions, and after a sufficient amount of time, be capable of discovering:
Amount/type of minerals available for mining
Whether or not a building can be built there
a very rare chance of finding an ancient artefact
artefacts can be reverse engineered with a small chance of creating a "blueprint" that can be used for construction vehicles or equipment or other assets.
an untouched prospected region can be prospected again if left untouched for X amount of blocks.
Additionally, the team has made some changes to the UI, along with some new visuals.
Check out the post here. In the meantime, check out some of the progress here.
---
And continue the discussion in our Telegram group and don't forget to follow BlockchainGamer.biz on Twitter, Facebook, YouTube, and now on Discord!