Xaya teases new Unreal Engine 'Project X' strategy game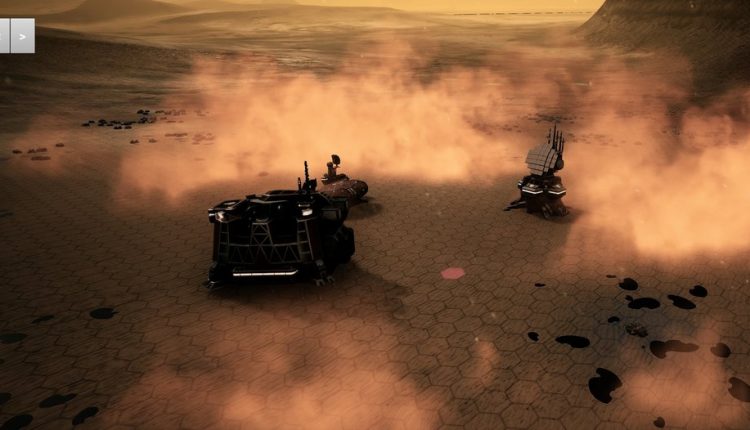 Blockchain gaming platform Xaya has teased screenshots of a new game it has in development.
The as-yet-unnamed title, which uses the Unreal Engine, is said to be a mixture of Civilization, EVE Online, Dune 2 and Huntercoin, the latter being the first blockchain game, which was co-created by Xaya's CEO Andrew Colosimo.
Labelled 'Project X', more details of what appears to be a strategy-focused experience will be announced in the coming months.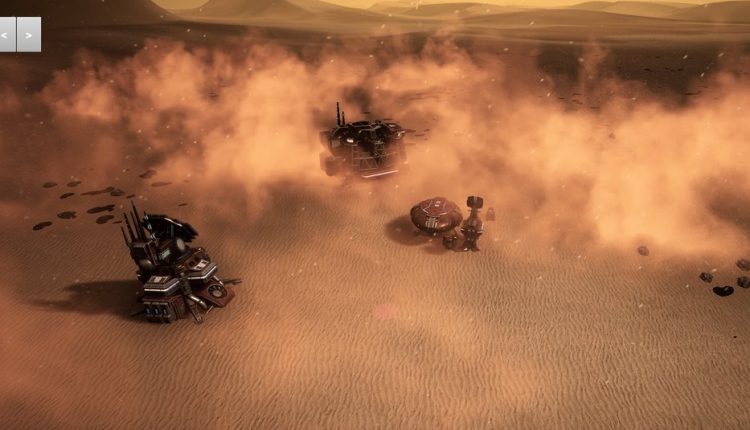 Busy blockchain
In the meantime, Xaya is hard at work on a couple of other titles.
Based on a long running mobile game series, Soccer Manager Crypto (see below) is gearing up for its first closed beta, while following its recent tournament beta test, Treat Fighter is being prepared for its official launch.
All these PC games run as native on the Xaya blockchain, with players required to download a Xaya wallet (which connects to the blockchain) and the game client in order to play.
You can find out more from the Xaya website.
Continue the discussion in our Telegram group and don't forget to follow BlockchainGamer.biz on Twitter, Facebook, and YouTube.