Why Gumi Cryptos is still bullish about investing in blockchain games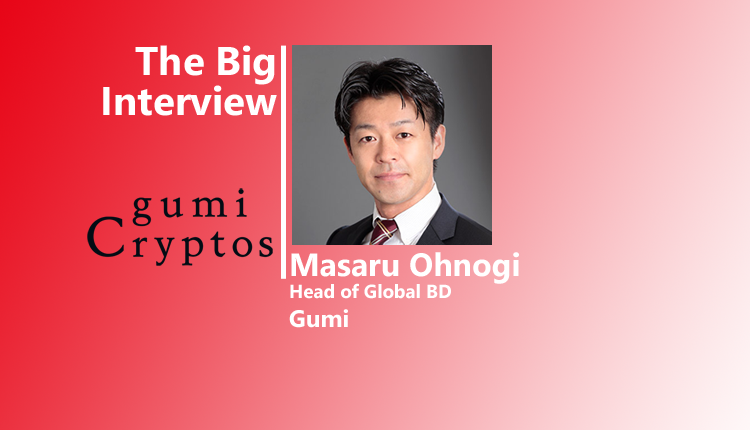 Japanese mobile game publisher Gumi is nothing if not forward-looking.
Finding success with the rise of F2P mobile gaming – its RPG Brave Frontier is a top grossing title in Japan – it's since used those profits to invest in new technologies.
It will take time but we think 2019 will be the year blockchain games pick up speed.
For example, Gumi remains an enthusiastic supporter of and investor in AR and VR projects, and thanks to the creation of its $30 million Gumi Cryptos fund it's now looking to back the first big hits in blockchain games too.
"The ICO bubble, which had lots of sketchy companies without products, has burst," comments Masaru 'Nogi' Ohnogi, Gumi's head of global business development.
"It will take time but we think 2019 will be the year blockchain games pick up speed."
Joining forces with TRON
Gumi Cryptos has already been active, investing in the likes of game distributor Robot Cache, item marketplace WAX, and video delivery platform Theta, amongst other non-gaming blockchain companies.
But in order to make the most of the current opportunity, it's partnered with TRON, which is running its own $100 million TRON Arcade fund to encourage blockchain game developers to support its technology.
"It's difficult to find good investments, so partnering with TRON helps us both combine our money and networks," Ohnogi explains.
The link up doesn't mean Gumi Cryptos can't cut its own individual deals though as the recent announcement it had invested around $2 million in Japanese developer DoubleJump.Tokyo shows.
"We already knew the company co-founders so that made the deal easier," Ohnogi says.
However was the success of Double Jump's game My Crypto Heroes – which was released in November 2018 – that was the core reason.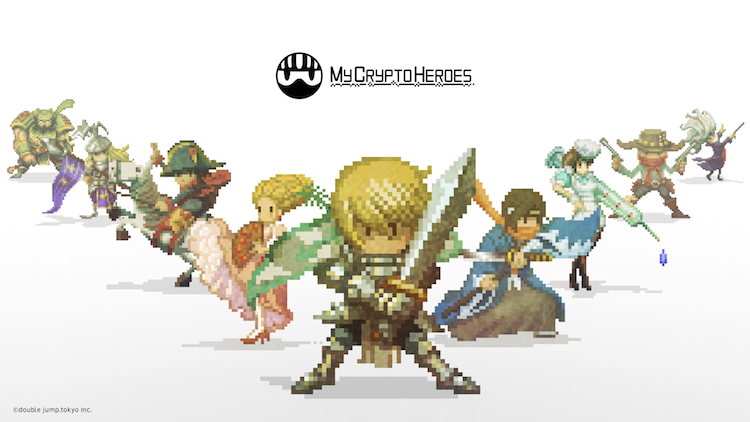 The Ethereum/Metamask-based browser game has been a solid performer globally in recent months in terms of active users and in-game spending. With Gumi's investment and expertise, the expectation is it can grow substantially over the coming months.
Playing the long game
"We know when new technology comes along you can't just port existing games," Ohnogi states.
"We saw that with mobile games and VR games. Established companies don't understand the new market.
"What we're looking for is blockchain-first games."
Indeed, more generally, he reckons negative sentiment around cryptocurrencies will prove positive both for blockchain game developers and investors like Gumi Cryptos during 2019.
Only those developers committed to making great products will continue, which in turn will make it easier to close the high quality investments that will help grow the sector.
"It's a good situation," Ohnogi says.
"Since we announced our fund, we've had a lot of inquiries and we want to invest as much as possible"
You can find out more about the Gumi Cryptos fund via its website.
Join us for two days of discussion about the blockchain game sector at Blockchain Gamer Connects London 2019 on 21-22 January.
And continue the discussion in our Telegram group and don't forget to follow BlockchainGamer.biz on Twitter, Facebook and YouTube.