Japanese mobile game outfit Gumi launches $30 million blockchain investment fund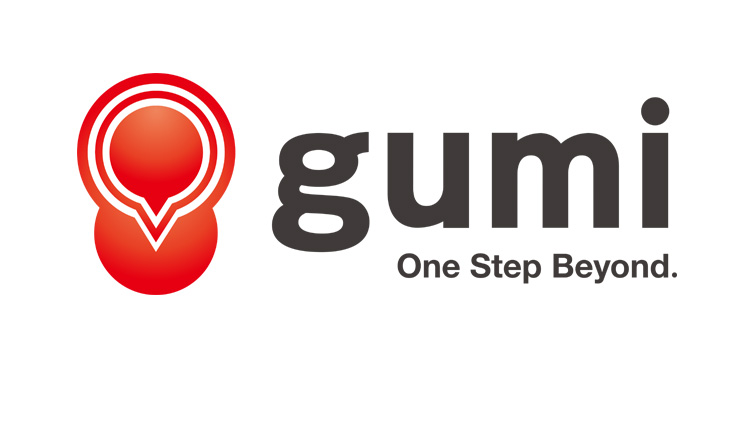 Following its aggressive move into early stage investing for VR and AR projects, Japanese mobile publisher Gumi is looking to repeat the trick with blockchain.
It's just announced Gumi Cryptos, a $30 million fund that will invest between $250,000 to $1 million in early stage blockchain projects in any sector, not just games.
We're looking to establish the market and ecosystem for blockchain
It will also be looking to cast its net globally, albeit with an initial focus on Silicon Valley projects.
"We have a long term focus and prefer to invest in teams with a previous track record because blockchain is unpredicted, but we will consider all types of projects," explained Gumi's head of global business development Masaru Ohnogi.
"We're looking to establish the market and ecosystem for blockchain."
Hit the ground running
Even before this announcement Gumi had already invested in blockchain projects including game item exchange WAX and PC game marketplace Robot Cache.
In fact, demonstrating its focus on people not products, Gumi had previously invested $4.5 million in Robot Cache's co-founder Brian Fargo's game studio InXile to help fund an open world VR RPG.
Gumi also invested in blockchain video streaming platform Sliver.tv (aka Theta Labs) via The VR Fund, in which it's the lead partner.
And don't forget to follow BlockchainGamer.biz on Twitter and Facebook.