Gumi purchases stake in blockchain game developer Double Jump.Tokyo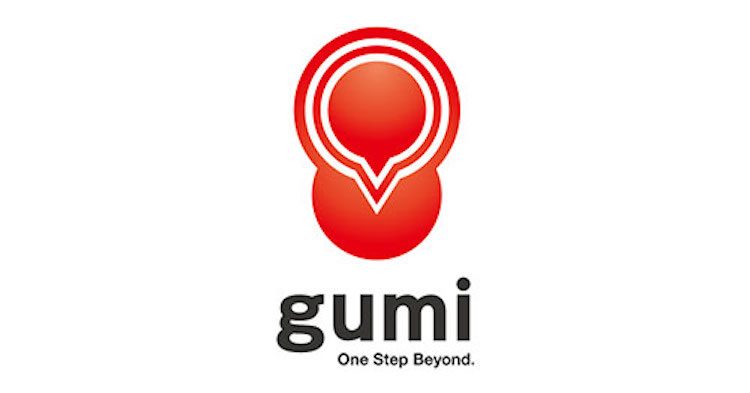 Gumi has taken a double jump into blockchain gaming
Since launching its $30 million fund for blockchain initiatives, Gumi has been reaching out to new developers. One of these includes Double Jump.Tokyo, which the company has purchased a stake in this week.
In exchange for receiving equity shares in Double Jump.Tokyo's parent company, DLE, two of its board members will be joining Gumi's. Double Jump.Tokyo, which released My Crypto Heroes recently, has encountered success with it.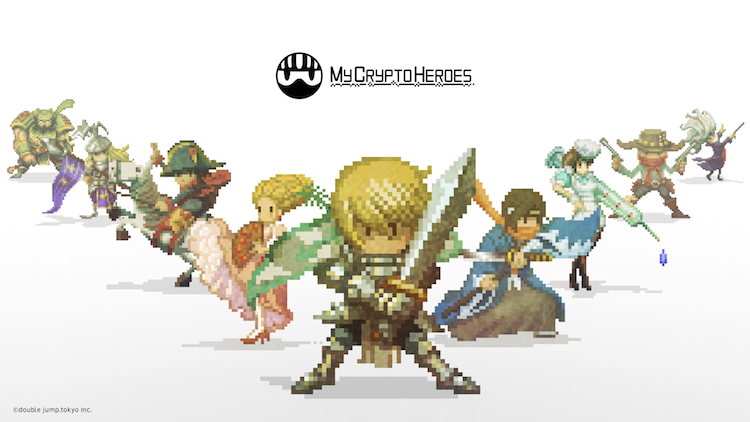 In ten days, My Crypto Heroes reported revenue of $160,000 in Ethereum transactions. Hironao Kunimitsu, CEO and founder of Gumi, believes that the purchase of a stake in the developer can help take it to the next level.
"We believe that through this succession of equity, allocation of new shares and capital involved in our business alliance, we can offer global marketing know-how to Double Jump.Tokyo," Kunimitsu continues.
"Both of our companies can develop new successful blockchain properties by utilizing our intellectual properties, and accelerating business development in the blockchain business."
Since the establishment of its blockchain dedicated fund, Gumi Cryptos has provided funding to companies like Pryze, Robot Cache, Basis, and Origin Protocol. This funding was followed by a collaborative agreement between itself and TRON.
---
Continue the discussion in our Telegram group and don't forget to follow BlockchainGamer.biz on Twitter, Facebook, and YouTube.