Speaker Spotlight – Hal Bame on how blockchain is the spearhead of gaming innovation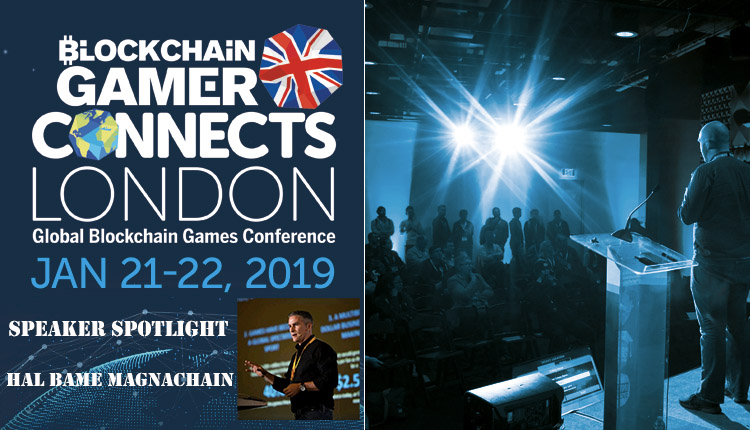 Magnachain's Hal Bame will be talking about how blockchain will be a spearhead for innovation
We're excited to have Blockchain Gamer Connects making its grand debut in London on January 21st & 22nd. And with it, we're happy to have some of the brightest projects and minds attending the event. Among them, Hal Bame of MagnaChain.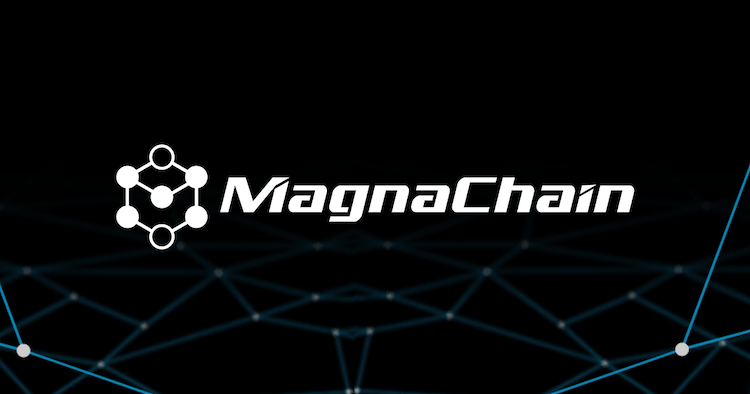 Tell us a bit about yourself
Hal has amassed over 15 years experience in video games, technology and Blockchain industry across global markets, having lived and worked across Asia, Europe and the US.
Hal is CEO of MagnaChain, a soon-to-be-launched new public Blockchain protocol & platform, focusing on gaming. Hal also advises both Asia and US-based Blockchain related companies.

Why did you want to work in the games industry
I have been a gamer my whole life, so it made perfect sense to become part of it as it evolves.
What advice would you give to anyone looking to get into it
be truly passionate about the video games industry and study it as you would any other industry you wish to be an expert in.
What are your thoughts on the industry in the last 12 months
Blockchain technology could prove to be the most exciting change to video games since mobile and digital distribution.
What major trends do you predict in the next 12 months
Blockchain infrastructure for the gaming industry will come to fruition and we'll see a multitude of blockchain and crypto enabled games.
How has the industry changed since you first started
digital, digital, digital.
Find out more about MagnaChain here, as well as Blockchain Gamer Connects.
---
Continue the discussion in our Telegram group and don't forget to follow BlockchainGamer.biz on Twitter, Facebook, and YouTube.