Horse racing game Zed starts its test run on Ropsten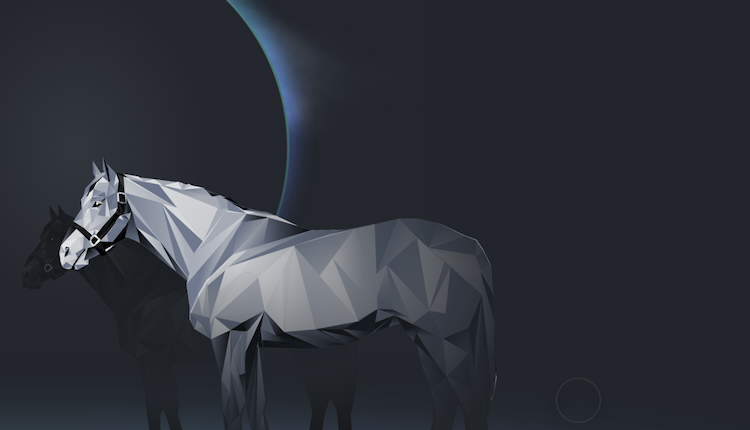 Bringing all the intensity of the track to the Ethereum blockchain
Racing comes in all forms and styles, horse racing being just one of them which Zed brings to blockchain. According to its social media pages, the game has been in development for a relatively short span of time. Introduced in late 2018, an early version of the full platform has been made available on the Ropsten Testnet.
It's during this early release that Zed releases 4,000 of its 'thoroughbreds' for users to purchase and store in their 'stables'. Much akin to Cryptokitties Gen 0 line, this thoroughbred series introduces scarcity to its NFT pool.
For the moment, this preliminary release only allows for the purchase of the various assets. But features such as the marketplace, stables, and live racing are arriving in early 2019. Within the horse races, a wide range of variables will be taken into consideration, such as:
bloodline (there are 4 types in the game, each with varying strengths)

genotype

past performance

number of offsprings

past performance of offspring

race starts

the gate the horse starts from

a slight handicap generated dynamically

as well an element of randomness too
For more information about Zed, visit the website here.
---
Continue the discussion in our Telegram group and don't forget to follow BlockchainGamer.biz on Twitter, Facebook, and YouTube.