AlterVerse Project introduces Limited Edition Game Servers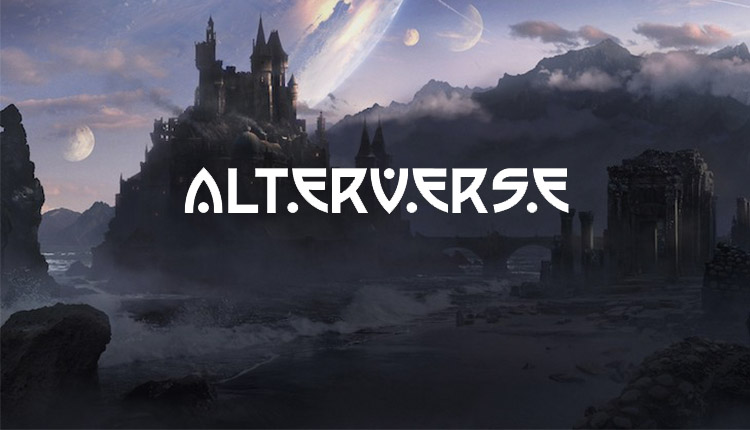 Alterverse is traversing stars, universes and even servers.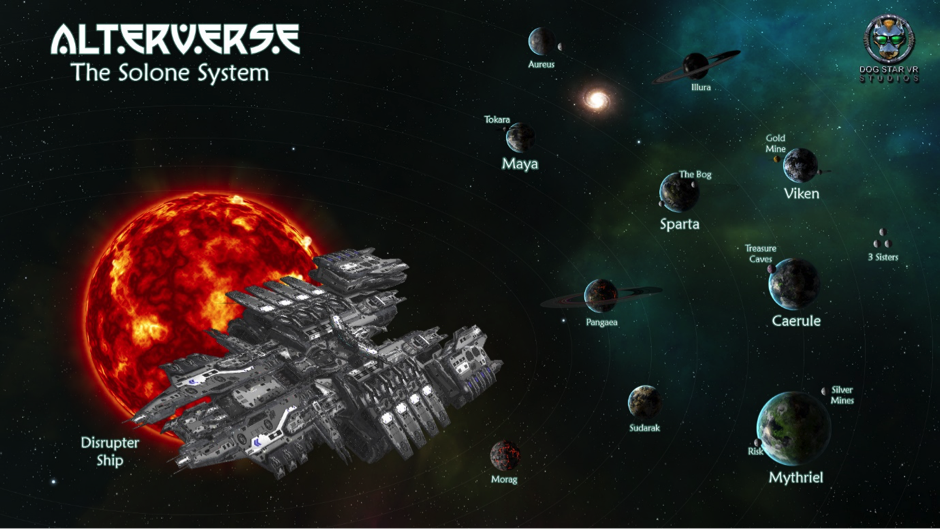 While ships in games like Crypto Space Commander are a means to an end, for Alterverse they mean something else.
Within Alterverse, for example, players take on a unique relationship with game servers. Giving them the opportunity to operate within a close-knit server, or even host their own.
This is the crux of what its development team intends to provide for players, offering them L.E.G.S, as part of its roadmap. This acronym refers to its recently announced Limited Edition Game Servers which are available for players to buy and run.
Why exactly a player would do this is because, according to the Alterverse team, it allows them to operate these servers as a virtual business. Offering other users the chance to win rewards for any missions completed, treasuries raided, etc.
While in its early stages for right now, the next few months will see further customization features added. When taking into consideration that Alterverse is one of the recent entrants into the Enjin multiverse, there's a great deal of potential in these LEGS.
The potential of LEGS – Themes and customization in Alterverse Disruption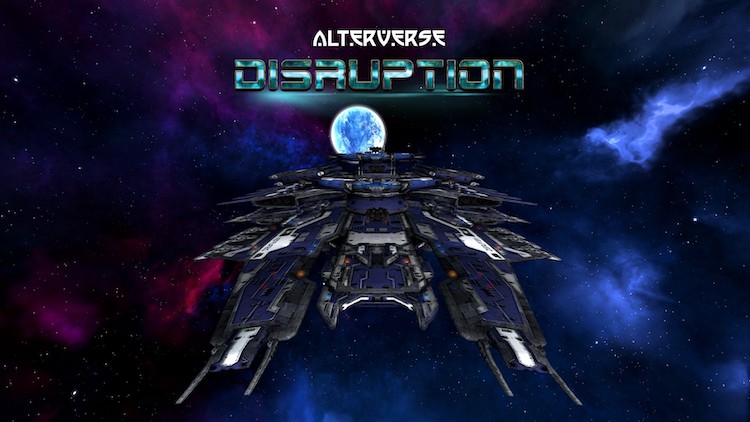 One of the first titles to boast this feature is Disruption, with LEGS taking the form of various battleships.
It's within these ships that players can exercise a wide scope of customization.
"From the color of the hull, the textures on the walls, floors, ceilings and lights to the style and color scheme of the individual crew rooms. Including some of the individual items of furniture using our built-in Customizer," according to the team.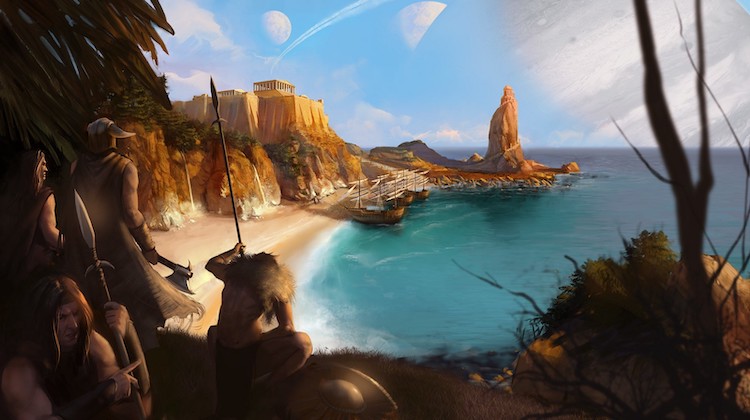 Whether the servers owner/s want to charge players to run quests, conduct raids, etc, owners can earn native tokens through charging a small fee.
Meanwhile, players stand the chance of earning through completing quests or raids within the server.
The team has every intention of running servers based on a wide scope of themes; from the future to ancient time periods.
To find out more about Alterverse, visit the website.
---
Continue the discussion in our Telegram group and don't forget to follow BlockchainGamer.biz on Twitter, Facebook, and YouTube.