AlterVerse secured funding from Binance Labs Polygon Ventures & Ankr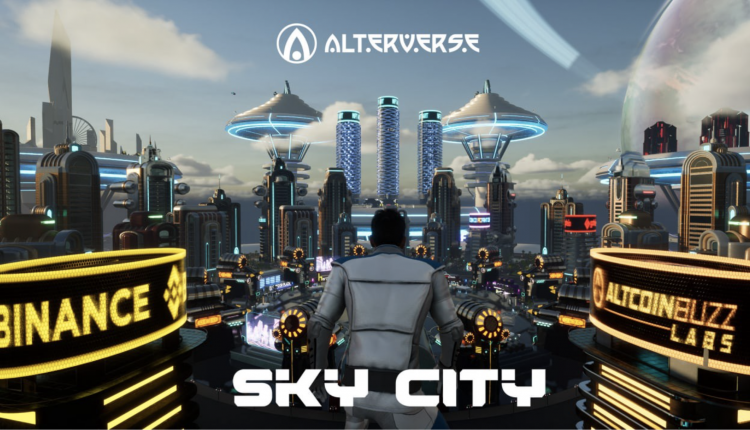 AlterVerse, the online, galactic virtual experience, has announced that it has successfully secured new funding. Coming from major names like Binance Labs, Polygon Ventures and Ankr, the team has stated that these funds will go towards developing its virtual hub – Sky City.
According to AlterVerse, other investors included Baselayer Capital and EnjinStarter.
Along with this new funding, AlterVerse also took the opportunity to showcase a new teaser video, and plans for pre-alpha access and a playable demo. AlterVerse also laid out the core four phases of its roadmap:
Sky City: The main social hub of the AlterVerse where players can buy land, build, shop, socialize, gather resources, craft NFTs, trade items, and play-and-earn.
Outpost: First-person shooter action game
Rekt: Hardcore survival game
City Servers: Decentralized Metaverse platform with "Metaservers" that can be owned, operated, and customized
Check out the teaser video here: