HotNow's ambitious plans to combine games, crypto, and real world rewards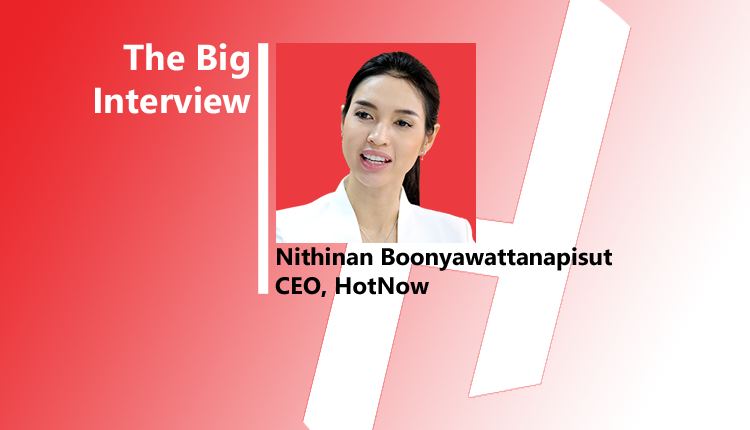 CEO Nithinan Boonyawattanapisut explains
There's currently plenty of debate concerning how blockchain and cryptocurrencies could have a positive impact in developing countries.
Yet one key obstacle is how well matched high concept technologies developed to replace the banking systems in advanced economies map over to populations without much access to formal banking.
And maybe that's why projects such as HotNow are significant.
Evergleam Hill is a very friendly and casual game with mass appeal.
Based in Thailand, the mobile platform calls itself a 'gamified online-to-offline economy for emerging Asian markets'.
Mining in Evergleam Hill
"Compared to the west, Thailand is low income but consumers still have high aspirations," explains CEO Nithinan Boonyawattanapisut.
"HotNow provides a communications platform to connect consumers with offline and online retailers for special promotions and discounts so they can buy the things they want cheaper."
In that context, it's perhaps best to think of HotNow as a gamified Groupon, and the gamified element has just been boosted by the release of mobile title Evergleam Hill.
It's the first of many games to be built on top of HotNow's HotPlay platform and using its Stellar-based HOT token.
"Evergleam Hill is a very friendly and casual game with mass appeal," Boonyawattanapisut says. She's worked extensively in the space, including co-founding Epic Games China (now called Axion Games)
Based around a mining theme, players perform tasks and collect resources. These can be traded in the in-game marketplace, while the in-game gold chunks can be converted into HOT tokens, which is used to purchase real-world vouchers and coupons or sold off on crypto exchanges.
Also significant is the in-game marketplace which enables users to trade in-game items, vouchers and coupons amongst themselves.
This also combines with the platform's advertising options which connects advertisers and users in further value exchange.
The project is in the early stage – alpha testing in Thailand – but Boonyawattanapisut says that so far the redemption rate has been very high, around 40%.
And HotNow is doubling down on this success with four internally-developed titles currently in the works, including an RPG and a large-scale cross-platform title" Additional plans include the launch of a fully integrated esports tournament platform.
You can check out more details via the Evergleam Hill website.
Join us at Blockchain Games Connects Hong Kong – 17-18 July 2019.
And continue the discussion in our Telegram group and don't forget to follow BlockchainGamer.biz on Twitter, Facebook, and YouTube.