ITAM's token sale will be an ICO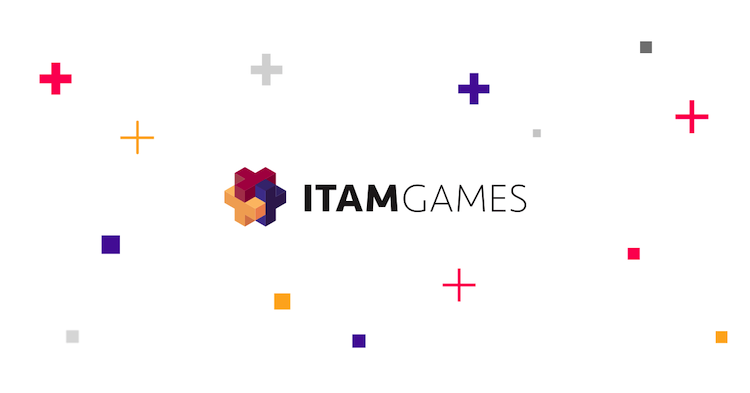 ITAM is taking a particularly interesting, albeit risky route for its token sale
ITAM has steadily been working down its roadmap this month.
Among its well-advertised developments, including new footage from its own in-house mobile title – BlueDawn.
But importantly, this also includes an announcement from the team regarding its token sale.
According to the team, it concluded upon undergoing an Initial Coin Offering, with the sale expected to begin in the middle of July.
"The ITAM Token, which will have multitudes of uses, will be the native token on ITAM services, such as the ITAM Store, ITAM DADEX, ITAM Market, etc. and will be available for purchase on a first-come-first-serve basis starting in mid-July."
This may raise a relatively red-tinted flag for some investors and users, considering both the kind of history that ICOs have had. But more importantly, the kind of diminishing returns that ICOs have demonstrated for blockchain game projects.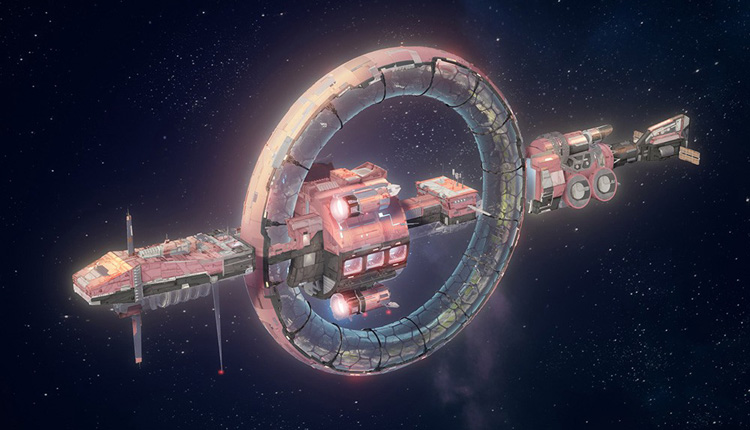 Some of the recent examples of these include Parsec Frontiers in the past. For those of you that don't recall; Parsec Frontiers was unable to obtain its soft-cap last year, resulting in its unfortunate demise.
More well-known quantities in the western hemisphere that have used ICOs include Reality Clash in 2017 and Terra Virtua in late 2018.
Perhaps it's the case that, catering directly to its market, with an all-in-one EOS platform, and a range of titles undergoing concurrent development. ITAM may prove to buck the trend, but time proves to be the best judge.
---
Join us at Blockchain Games Connects Hong Kong – 17-18 July 2019.
And continue the discussion in our Telegram group and don't forget to follow BlockchainGamer.biz on Twitter, Facebook, and YouTube.