ITAM's in-house mobile game – BlueDawn gets a new trailer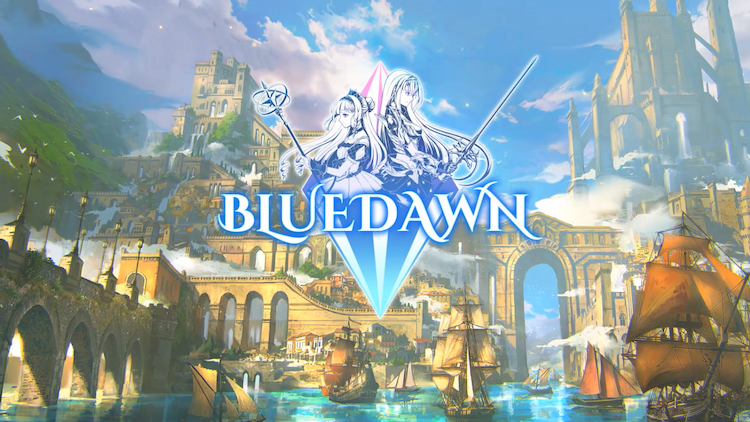 BlueDawn's beta is expected over this quarter
Making use of EOS, ITAM has been setting itself apart as an all-in-one platform for game developers and players a-like. One of the projects that the team has been labouring over is BlueDawn – its take on a blockchain mobile RPG.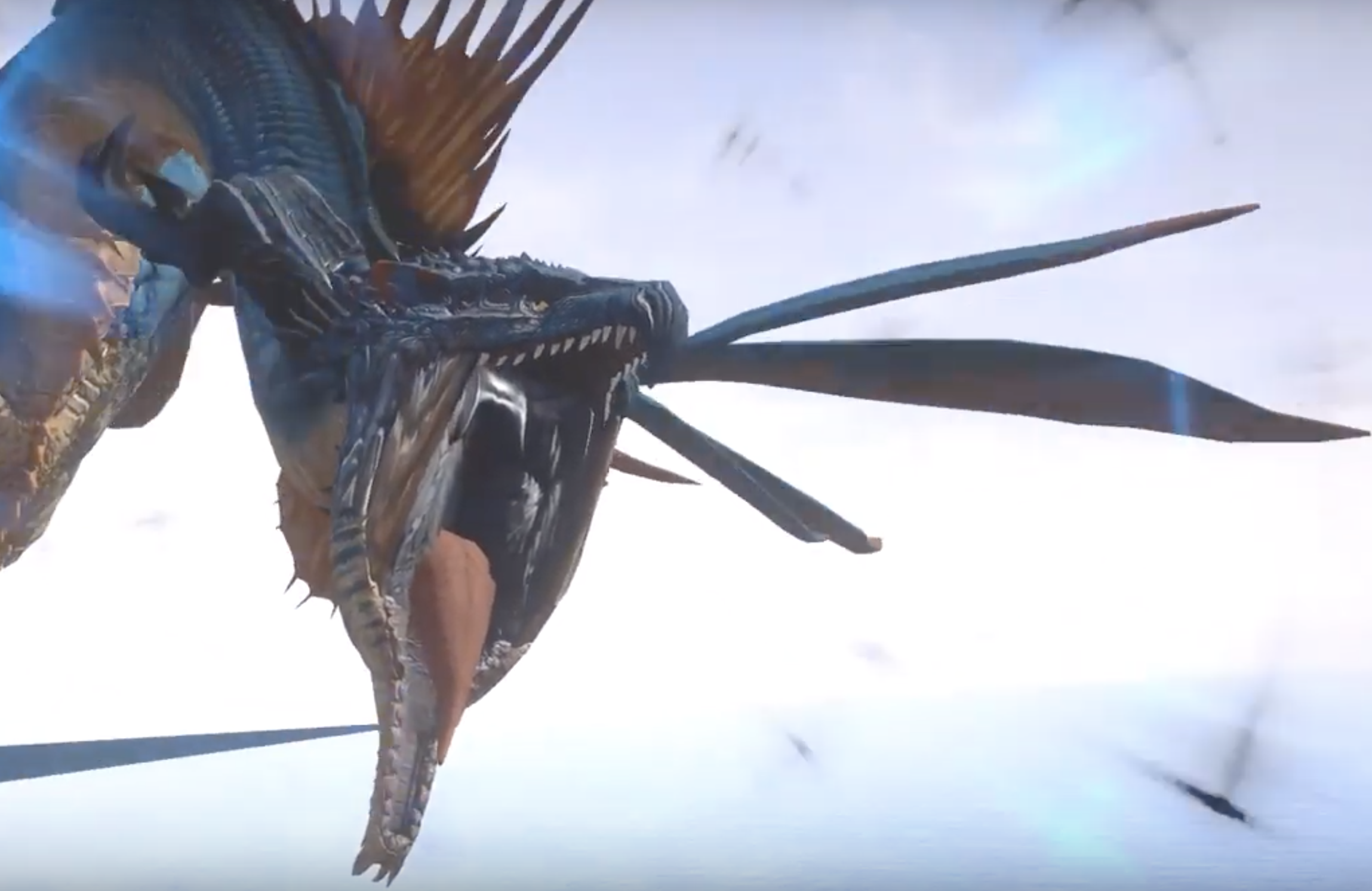 While we've seen bits and pieces of in-game graphics and characters.
The new trailer shows off a lot more of the action – including bosses and combat mechanics of its various characters.
An interesting further detail is that ITAM shows the in-platform marketplace in action.
Being built on EOS, users won't have to contend with slower transaction times or fees.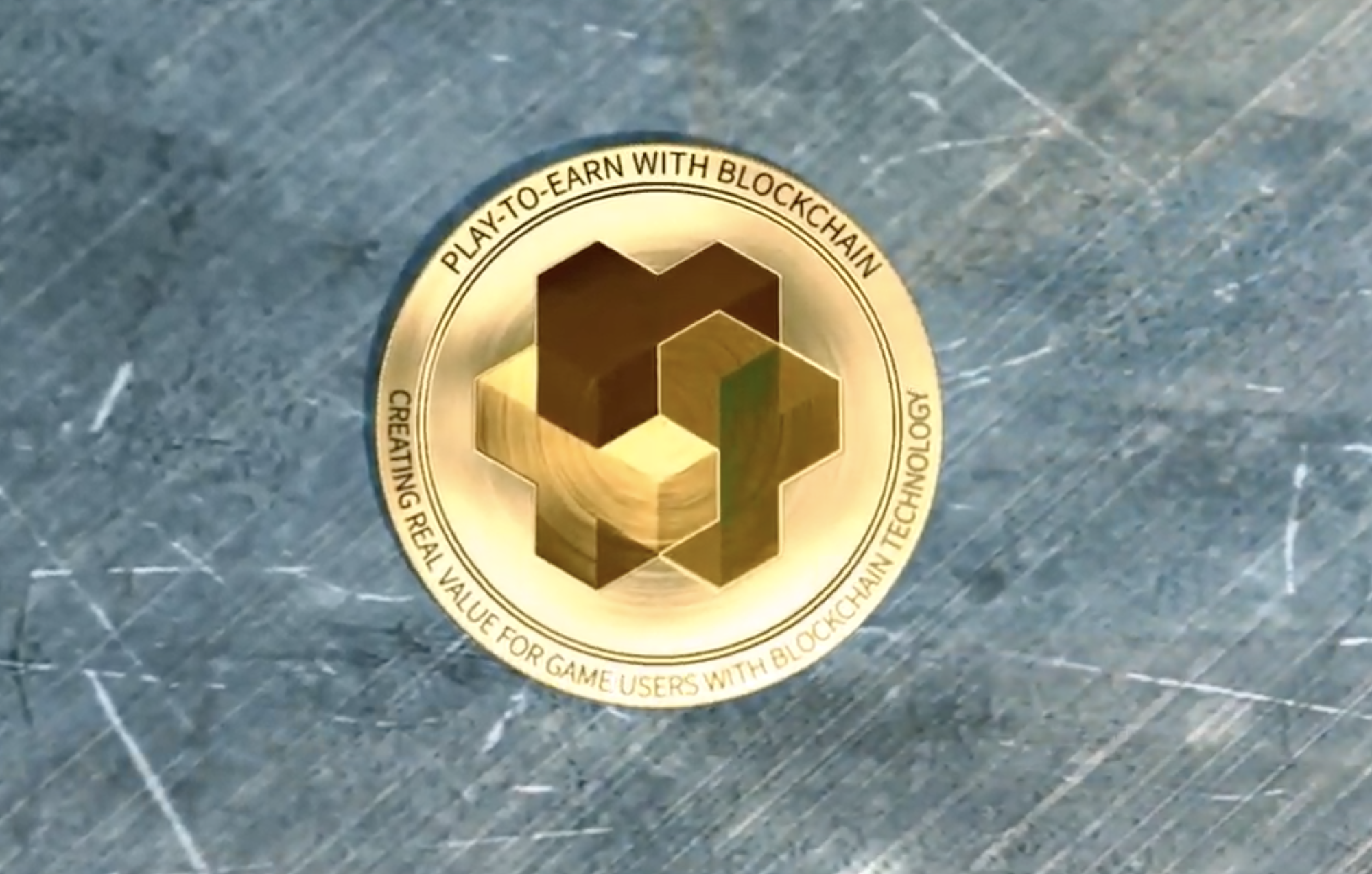 Making its marketplace much more streamlined, and demonstrating how players can name their price for their NFTs.
All before signing them with a biometric thumb-print, ensuring that price is set, but immutable if you want to change it.
This marketplace system allows for the various games on the ITAM ecosystem to operate in a trustless way.
While we only have this early reveal to go off, we'll have to wait and try it out.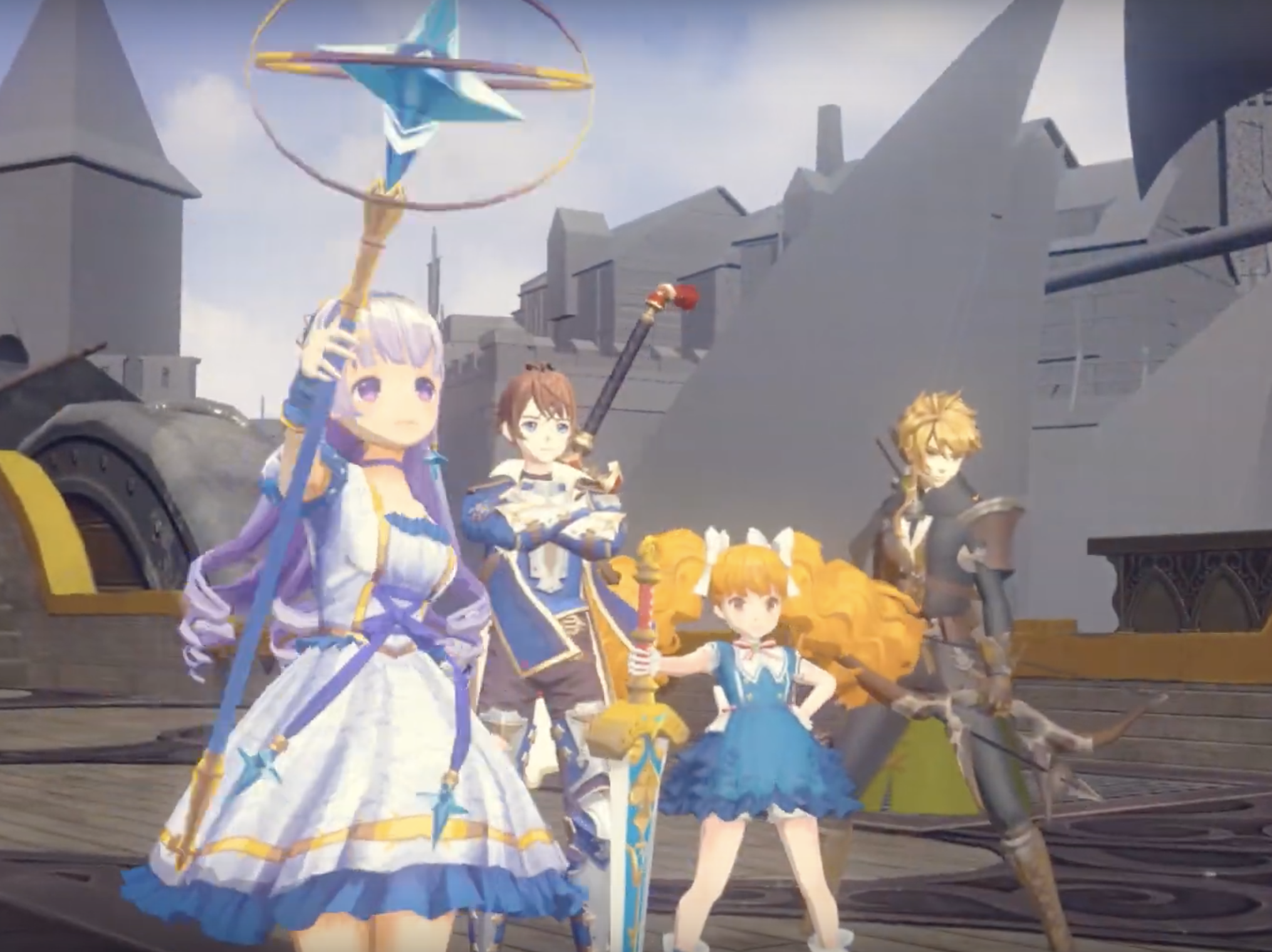 So when can people actually test it out?
According to the ITAM Games white paper, the beta release for BlueDawn coincides with the launch of version 1 for both its SDK and store.
So it's looking likely that this will be the time when players finally get to test out this trustless trading formula, as well as the game.
Be sure to check out the game trailer right here.
For more information about ITAM Games – visit the website.
---
Join us at Blockchain Games Connects Hong Kong – 17-18 July 2019.
Continue the discussion in our Telegram group and don't forget to follow BlockchainGamer.biz on Twitter, Facebook, and YouTube.