ITAM introduces its EOS-based mobile game – BLUEDAWN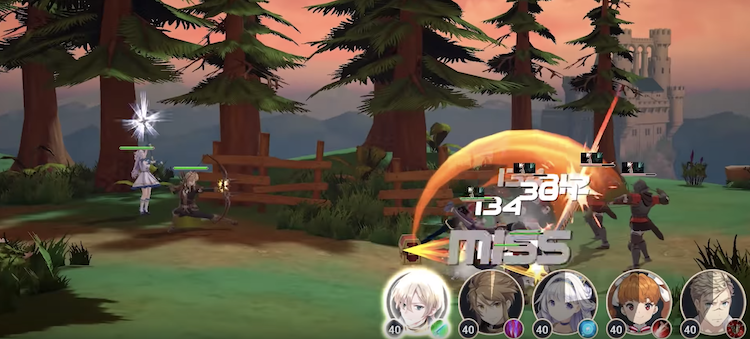 ITAM is beginning a BLUEDAWN.
While ITAM is known for its firm foray into EOS, especially with the EOS mainnet. The team has made major headway towards the creation of an all-in-one mobile dApp 'venue'.
Within its roadmap, ITAM aims to have the tip of its development spearheaded by blockchain games. One of them being BLUEDAWN, the EOS-powered Mobile RPG.
Weapons, armor and items will all be available to win, buy, sell and store within ITAM's in-app wallet. Giving users a great deal of flexibility both between games and the app as a whole.
While we have some time until BLUEDAWN is officially released, considering the roadmap estimates the beginning of the beta as Q2 2019. But both the game and app has an interesting map it has yet to follow.
To find out more about ITAM, visit the website.
Blockchain Gamer Connects  – London Registration 2019 – PGConnects – London
Continue the discussion in our Telegram group and don't forget to follow BlockchainGamer.biz on Twitter, Facebook, and YouTube.