XAYA's 'Project X' has a name – Taurion
From Project X, to Taurion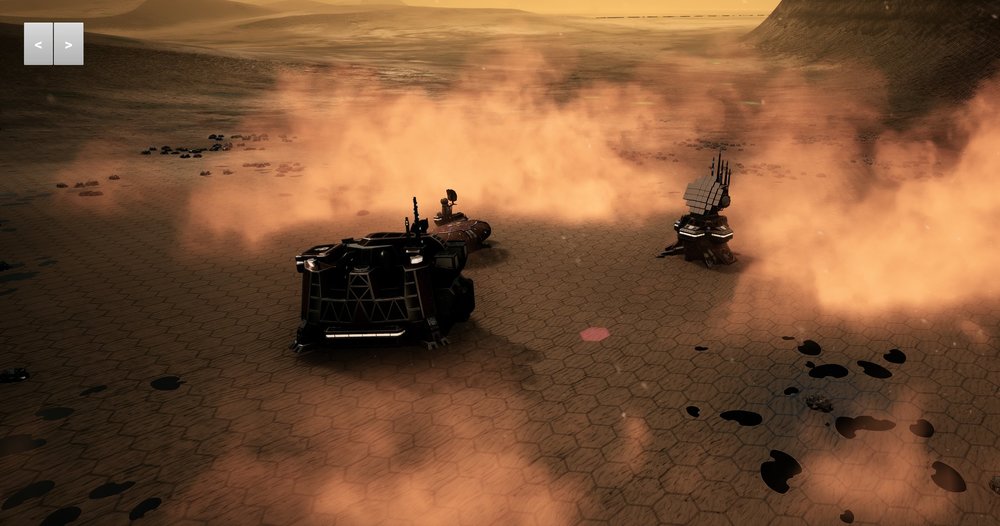 From Chimera to XAYA, and what we once knew as 'Project X' just a short time ago, has another name.
Since entering the speculative minds of developers and gamers alike, Taurion has had plenty of inspiration from game titles of yesteryear.
But now, according to the XAYA team, this inspiration has come to fruition, as the lore and visuals of the game bear a striking resemblance to Dune. For players, they have a choice between three factions, each with their own sets of pros and cons.
"House Reubo – they personify Intelligence and Understanding
House Ephrati – represent ministration of patience and assiduity
House Jodon – represent strength and power"
While the game is still in early stages, the team went on to shed some real light on the project and its wide range of mechanics. And being built on top of the Unreal Engine, it carries a visual flair which allows it to surpass its older muses.
Taurion – what we know so far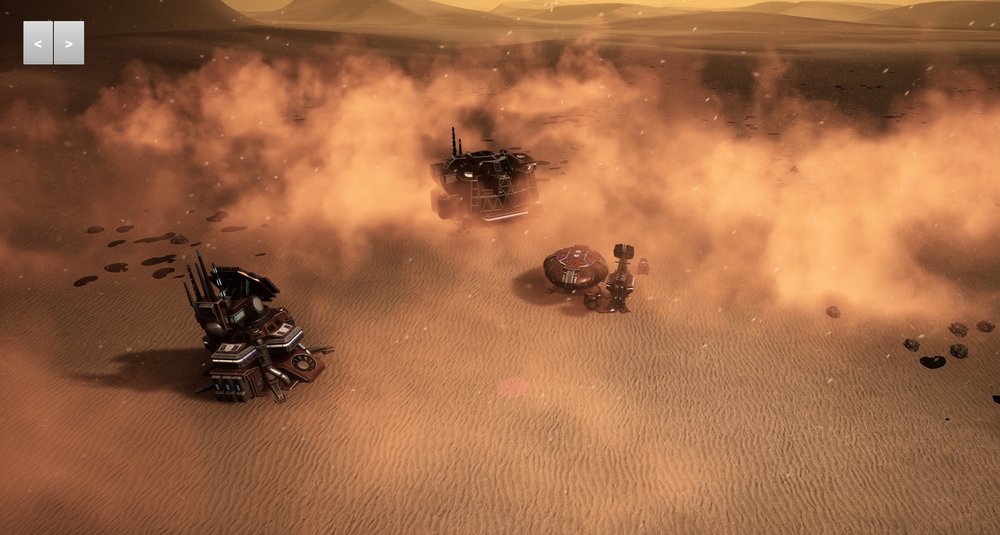 Some of the elements which stand to set Taurion apart from other game titles out there is that it is a fully autonomous landscape.
Operating as a persistent sandbox MMO means really allows players to take advantage of a game that has a truly randomized world that continues to change as players interact with it.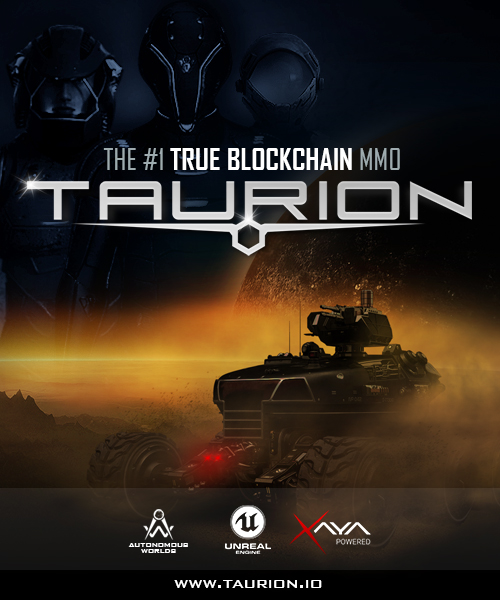 Along with a dynamic map, Taurion leaves a great deal of versatility to it, going by its concept.
Over this expansive world, players work to collect and gather resources, crafting and even going on to sell them to other players through a dedicated marketplace.
Whether players choose to team up with others to form alliances or resource-based co-operatives is up to them.
All players need to do in order to get started is to create a character, according to the team, costing only 5 CHI. From there, you select a faction and carve out your name.
Check out the early combat/movement mechanics right here.
For more information about the game, visit the XAYA forum.
---
And continue the discussion in our Telegram group and don't forget to follow BlockchainGamer.biz on Twitter, Facebook, YouTube, and now on Discord!