BitGuild announces PLAT is migrating to TRON
PLAT has had a challenging time as an ERC20 token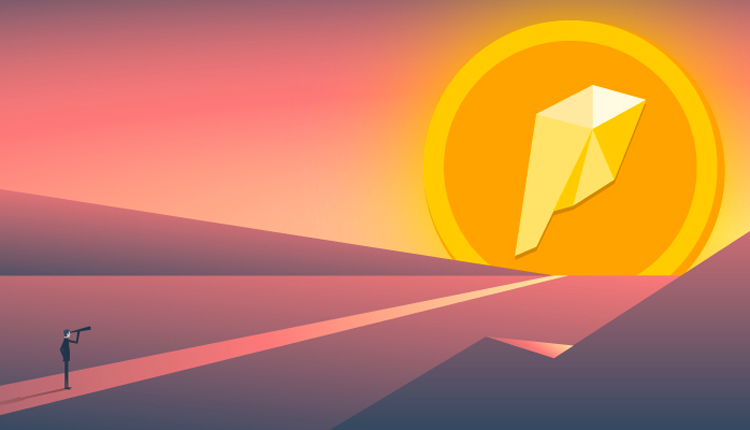 The decision by BitGuild to migrate PLAT to TRON opens up more opportunities for in-game applications
BitGuild has announced its continued steady migration over to the TRON Network this week. Along with its initial transition by operating as one of its Super Representatives, followed steadily by its games. During the same time that its flagship game – Bitizens – it planned the movement of more of its assets too.
While this is the ultimate decision of the team, the community had been pressing for an answer to their questions. Specifically about what would happen to PLAT, the platforms native currency.
"PLAT is the lifeblood of the BitGuild ecosystem. Though it was initially designed to be the sole currency usable on the entire BitGuild platform, we course-corrected once we realized this became a roadblock to our goal of reaching as wide an audience as possible."
In bringing the token to TRON, users will be able to exact more value from their tokens. While the development team may be able to put it to use in a more expansive library of titles.
Transitioning to TRC20 – the plan
To say that BitGuild has had a challenging time with featuring PLAT would be apt. From introducing it to digital exchanges to the unexpected friction it created for users in actually buying them.
But with this transition to TRON, the team has underlined the plan for users to bear in mind.
"PLAT will continue to be available on the exchanges until April 30, at which point all trading will stop. However, users will still be able to withdraw their funds at any time during and after trading has stopped. One week later, on May 6, the migration will begin."
For more information about the migration of PLAT, check out the article here.
---
And continue the discussion in our Telegram group and don't forget to follow BlockchainGamer.biz on Twitter, Facebook, and YouTube.