Season 0 Boss could be yours as part of Neon District's Founders Sale
The Founders Sale has its first 'Baus' encounter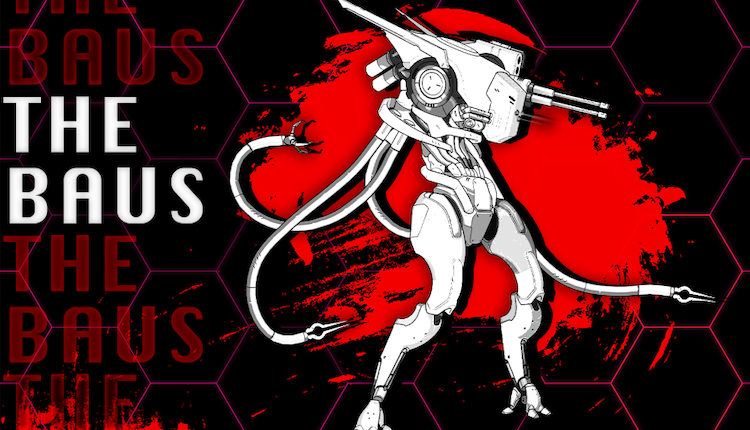 Neon District rolls out its exclusive Season 0 'Baus' this week
While it carries the immediate buy value of $100,000, bidders aren't taking their chance yet. Neon District has officially revealed what it's been hinting at for some time – the reveal of its Season 0 'Baus' NFT. Being one of the most exclusive assets within the Founders Sale, bidding has already begun on OpenSea.
Having passed the $50,000 milestone last week, the team found the time was right to drop it into the sale. While it has already reached a bidding value of 9 ETH on OpenSea, there are some unique features available to players to sweeten the deal.
"What can you do with Baus once you own it? Basically, we're going to work with the new owner to imprint their ideas directly into the game. From giving Baus custom dialogue to using him in future PVP matches. We're open to just about anything!"
Along with these features, the Baus NFT provides its eventual owner with some more in-depth access to its mechanics:
Power, mechanics, and gameplay
Colour Scheme
Background Music
Custom Avatar/Logo
The Baus' attributes
Background Setting (potential logo)
It wouldn't be the first time that we've seen NFTs empower players to have more of a role in the game. Cryptic Conjure, for example, offered players a direct role in long-term game changes with its 'Council of Nine.'
Bidding will continue until the conclusion of the Founders Sale on April 14th.
---
And continue the discussion in our Telegram group and don't forget to follow BlockchainGamer.biz on Twitter, Facebook, and YouTube.