War of Crypto signs up YouTubers for future marketing push
War of Crypto raises the lid on its new marketing strategy.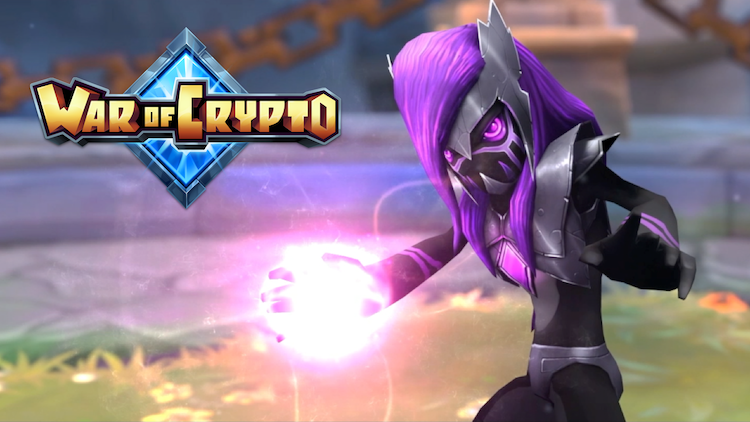 War of Crypto is positioning itself to unlock hundreds of thousands of players with one marketing push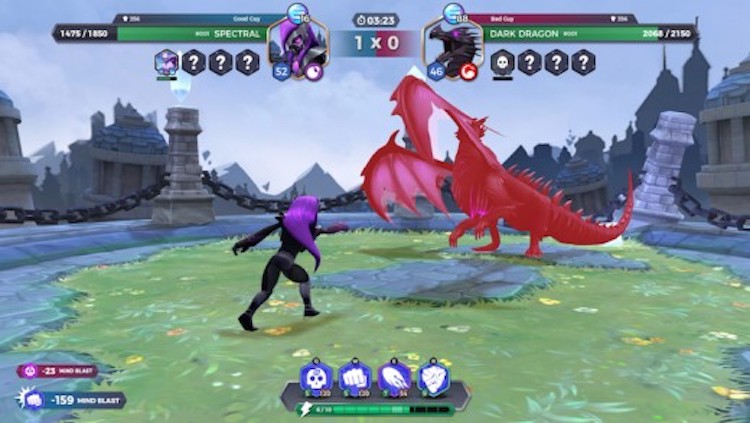 If Youtube has taught us anything, it's that marketing is viral, and influencers are powerful.
It makes perfect sense then, that the War of Crypto team would take on a similar approach. According to one of its team members on Discord, the company has been working on a thorough marketing strategy.
"So with that being said, the past 2 months we have been working on bringing forth a solid marketing strategy for launch."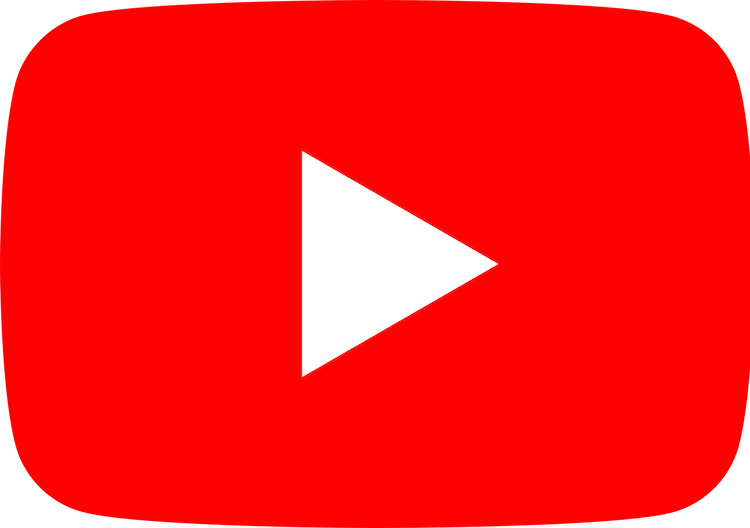 Its strategy is comprised of some well-known influencers, while not going as far as to specify who they are.
These YouTubers will be joining the team for its marketing campaign.
"I am very pleased to announce that we have 2 very big YouTubers who will be joining us in promoting War of Crypto! I can't announce the very names of these 2, but accumulatively they have over 16,000,000 subscribers and 4.6 billion total views on YouTube." The team member continues.
"We wanted to make sure we signed the right people to promote the game and we are very confident that these 2 YouTubers are excited about the project and going to do the best of their ability to make it successful."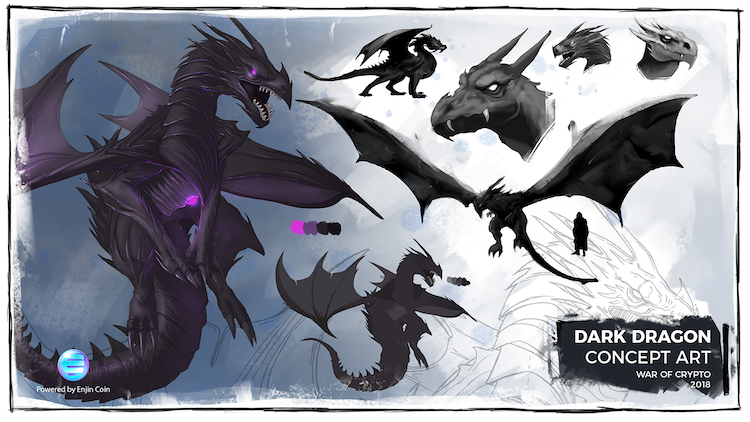 The added positive of having these influencers on board, according to the WoC team, is that they can provide easier access to third-party publishers like Google and Apple.
While the team has only just begun talks with both, having the game featured on one or both platforms hold the prospect of unlocking mass-adoption for the game.
"War of Crypto is now in a situation where within a single push, it can receive hundreds of thousands of downloads."
"So with that being said, please expect delays upon getting your hands on the game. We want to make sure we get this right and not feel like a rushed product that was just put out to meet a deadline."
Needless to say, in order to get the game in shape to be presented to Google and Apple. The development team will have its work cut out for it over the course of this quarter.
---
And continue the discussion in our Telegram group and don't forget to follow BlockchainGamer.biz on Twitter, Facebook, and YouTube.