Zebedee raises $35 million in funding for its blockchain game payments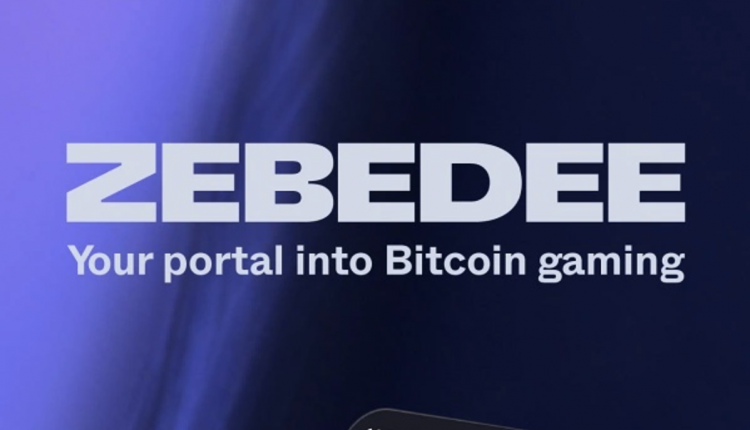 The blockchain digital payments solution for gaming, Zebedee, has announced the successful closure of its latest round of funding. Bringing in $35 million, the New Jersey-based company saw its latest round of funding, joined by The Raine Group and the globally-known gaming giant Square Enix.
Both backers go a long way to describing the overall value proposition of Zebedee and its potential within the gaming world. Leveraging the Bitcoin Lightning Network, the platform can provide players with a highly scalable, fast-acting payments infrastructure based on their in-game actions.
For third parties, Zebedee's platform is built to be relatively straightforward, allowing any developer to integrate programmable money into their game/s.
These payments can be made based on skilfully played games or moves within a specific game or match. For example, if a player kills another player in a competitive match, the platform would pay a small amount of money to that player.
While this pay-through-play system sounds appealing, much thought would have to be given to the underlying blockchain protocol. The reason is that those single payments to a growing number of users would strain any blockchain.
To make this possible, Zebedee leverages the Bitcoin Lightning Network, due to its high scalability and low transaction fees. Case and point, the average transaction on the platform is 8 cents, while the smallest supported transaction is 0.0002.
Since it was established in October 2019, Zebedee has managed to raise more than $50 million in funding for its platform. Implying that there is a clear appetite for what the company is building.
Check them out here.