Opera reveals new desktop browser with built-in Ethereum wallet
Opera is taking a positive approach towards Web 3.0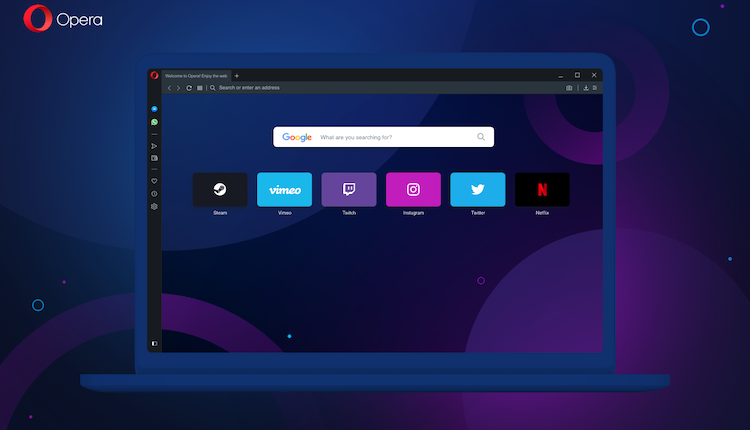 Opera's new browser provides high flexibility for users looking to explore dApps on Web 3.0
Based out of Norway, Opera has taken a positive approach towards dApps and digital wallets. We can certainly see this with 'Reborn 3,' its new browser equipped with the capability of directly accessing dApps.
While a surface reading would lead users to conclude that this puts Reborn 3 on a similar level as its counterparts. Opera provides a wide range of advantages for users, making the use of dApps seamless.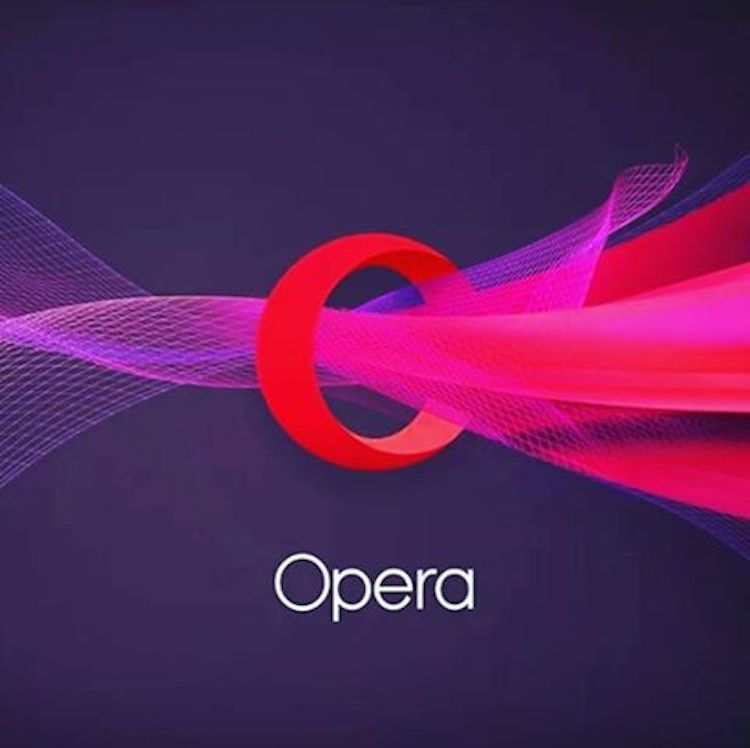 It manages to do this through providing an in-built Ethereum wallet as opposed to requiring users to have a third party wallet like MetaMask or TrustWallet.
The added positive is that Reborn 3 can sync up to a users mobile device if they have the browser on their Android phone.
In doing so, users will never need to input a private key, dApps will only need verification through a users smartphone, according to the team.
"This means wallet keys never leave the users' smartphones," according to the company.
"In practice, whenever they need to identify themselves to a Web 3 website or sign a transaction on the blockchain, users get a notification on their smartphone. They can confirm it in the same way they unlock their system, using, for example, facial recognition or their fingerprint."
Opera's Reborn 3 offers a great deal of flexibility, including storage support for ERC20 and ERC721 tokens. While this version was announced back in July 2018, the team has also announced an in-built wallet solution for iOS users too.
Called 'Opera Touch,' the team has yet to provide a concrete date as to when users can expect this version, however.
For more information about the platform, visit the website.
---
And continue the discussion in our Telegram group and don't forget to follow BlockchainGamer.biz on Twitter, Facebook, and YouTube.