Coins & Steel launches Android demo
Coins & Steel has been keeping things under wraps until now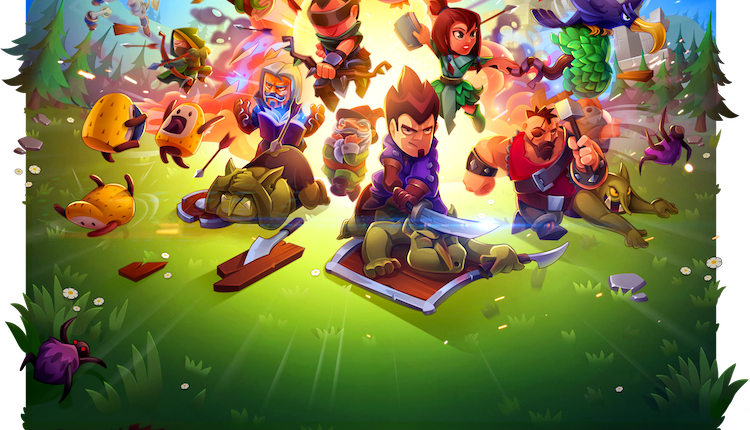 For those interested in playing the Demo, Coins & Steel has some good news for you.
The development team behind Coins & Steel have been keeping its developments under lock and key. But with this new week well underway, the team has announced what it's been up to this whole time. Taking to social media, it has announced the release of its brand new demo.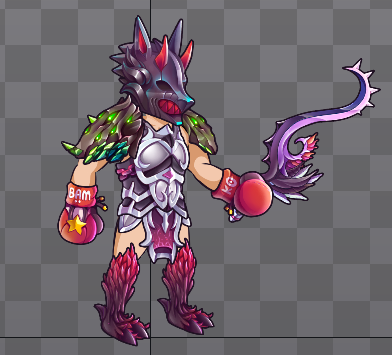 While conventional demos would mean players earn tokens and items they can't use outside of that version. The Coins & Steel team have announced that any assets obtained within its demo are available to use within the main game once it launches.
The only exclusivity comes from the unique assets you can win in the demo, according to the team.
"In about a week we will enable farming for extremely rare cosmetic skins, which can be obtained only through playing the demo. They will alter the way your character looks in-game."
The demo will be launched initially on Android, followed by iOS a few days after.
To find out more about the demo, and Coins & Steel, visit the medium page here.
---
And continue the discussion in our Telegram group and don't forget to follow BlockchainGamer.biz on Twitter, Facebook, and YouTube.