The adventure begins as Coins and Steel releases its demo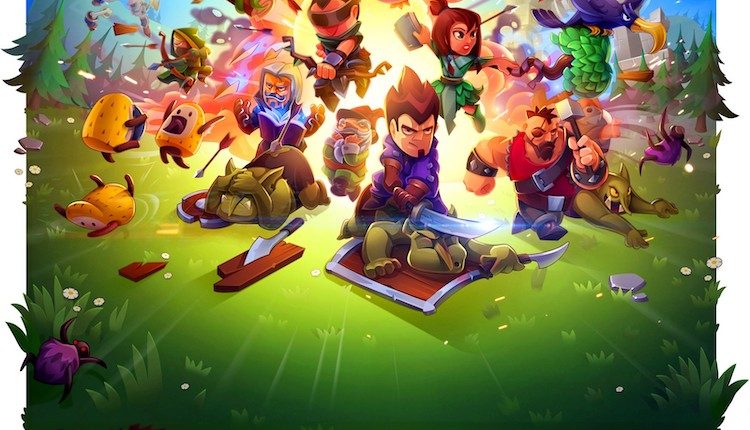 Coins and Steel is just starting its adventure this year
The adventure has officially begun for the Coins and Steel team, as it officially launches its demo this month. Built on top of the Loom Network, the game has come leaps and bounds from last year.
For those fortunate enough to test it out, rather than having to start from scratch with saved filed and assets between version builds, the team has stated that players will be able to simply pick up from where they left off, assets and all.
Thanks to the set-up of Loom, and the development team behind Coins and Steel, players will be able to retain all assets they obtain in earlier iterations of the game.
About the demo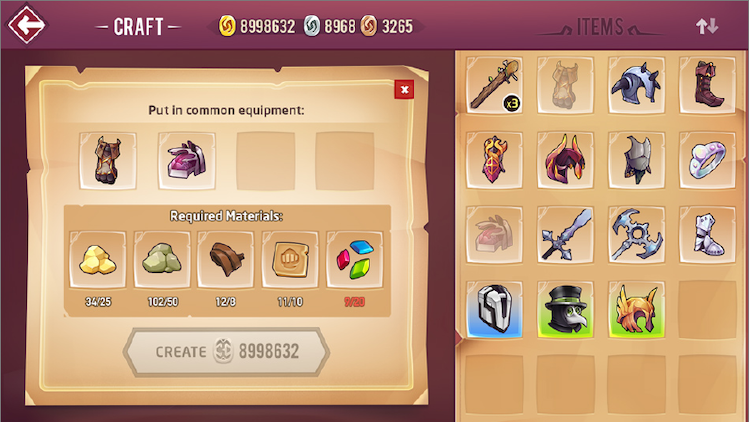 According to the team, the demo will be open for all players to try out, and as an action RPG, there will be plenty of other items to find and craft into various items.
Between finding and mining them, players will also be able to battle it out with various enemies to find raw crafting materials.
From there, and in varying quantities, these can then be crafted into new, or used to buff existing equipment for your heroes.
Next steps
Apart from waiting on the release of the demo in general, players will be able to create their own heroes. This selection being a choice between Fighter, Archer, and Wizards, each with its own unique play-style.
One unique seller for this game is the ability to bring in any kind of CryptoKitty as an in-game pet. But it remains to be seen when this mechanic will be included in the game.
For more information, please visit the website.
---
And continue the discussion in our Telegram group and don't forget to follow BlockchainGamer.biz on Twitter, Facebook, YouTube, and now on Reddit, and Discord!