Coins & Steel begins its item pre-sale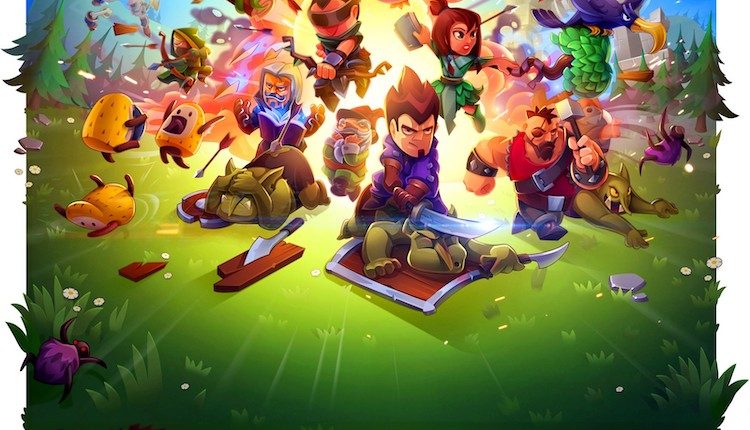 It all begins with the founders
For many things, with games like Coins & Steel among them, it all starts with the founders. The latter intends to bring them along with the start of its item pre-sale which has just begun.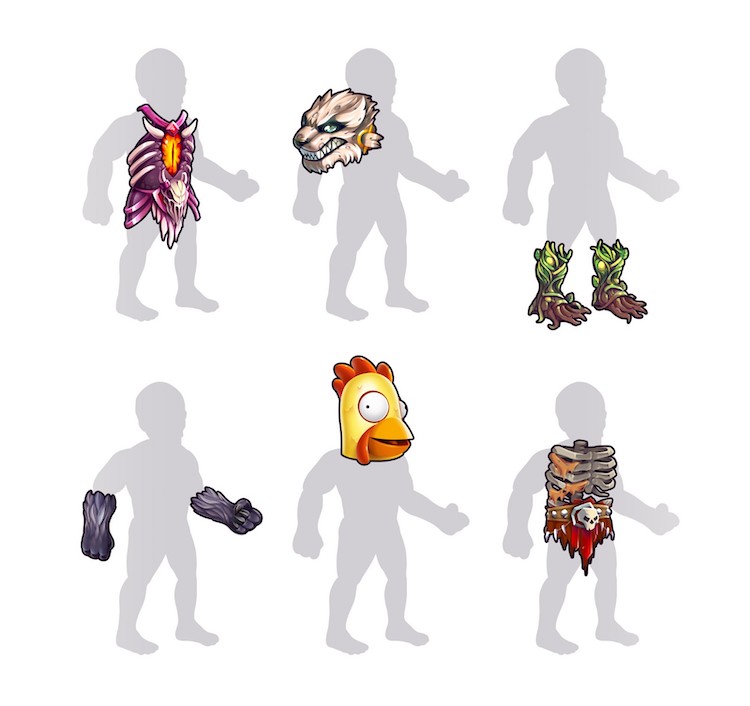 Referred to as the Founders Sale, it consists of a range of trinkets, weapons, and armor exclusive. These include a range of skins that the team has been advertising on Twitter.
While each of these skins will be available within the game, there will be some noticeable differences.
Along with being unique for pre-sale buyers, these skins offer a random power-up for the player.
An added perk is that with every founder's item comes with an exclusive aura with 4 levels are rarity:
Common with a 50% chance to roll
Rare with a 25% chance to roll
Epic with a 17.5% chance to roll
Legendary with a 7.5% chance to roll
This constitutes the first stage of the games pre-sale, with the next stage taking place in Q1 of 2019. Further information can be found within the game's Vault of Champions.
Coins & Steel Giveaway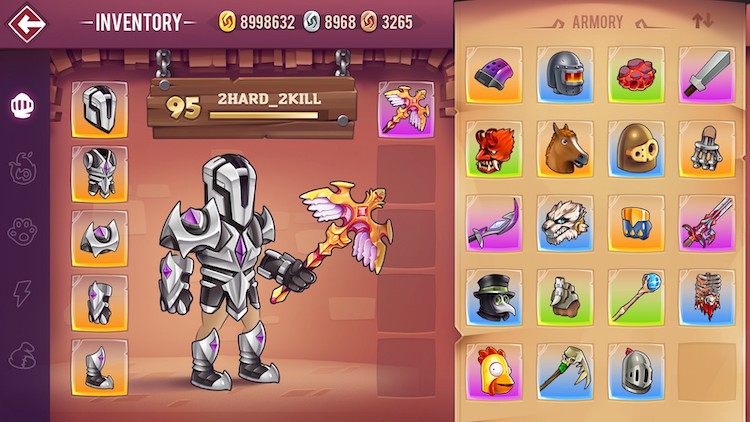 To get people psyched up for the sale, the team has included a social media giveaway.
All users need to do is visit the follow the rules on the giveaway page.
The giveaway will be made available via the OpenSea marketplace as well.
Blockchain Gamer Connects  – London Registration 2019 – PGConnects – London
Continue the discussion in our Telegram group and don't forget to follow BlockchainGamer.biz on Twitter, Facebook, and YouTube.