TRON aims to invest $100 million in blockchain games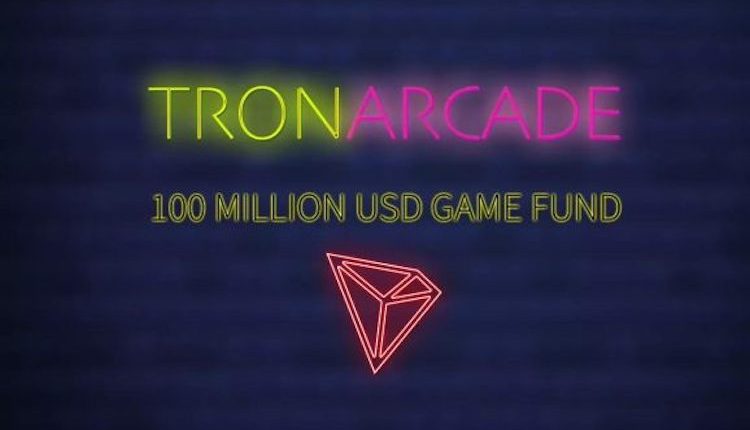 Innovation and play time go hand in hand
For blockchain, much like any technology in the past has encountered, gaming represents an innovative space. Among those networks operating within the space, TRON is putting money towards this concept.
According to the networks head of business development, Roy Liu, and its announcement that it seeks to spur more innovation within the space.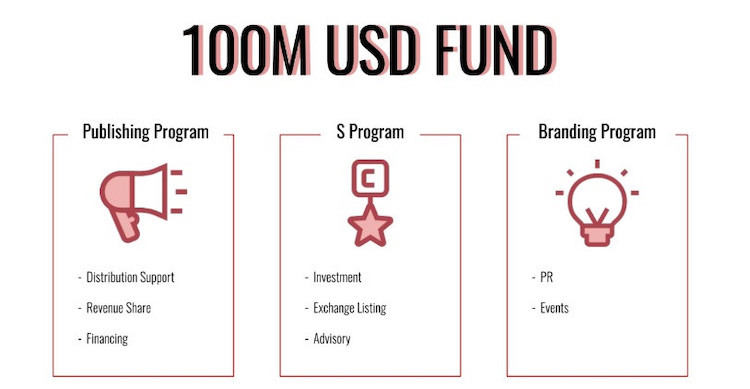 To do this, TRON will be investing $100 million over the next three years for developers looking for distribution, financing and marketing support.
Called the 'TRONArcade', the network is offering developers with a three-pronged approach for funding and support.
This new fund coincides with the recent release of its all-in-one development suite to support the creation of games on its network.
TRON's CEO, Justin Sun, sees blockchain games as a crucial component of a future, decentralised system.
"In the future, when the internet is decentralized once again, online games will be undoubtedly crucial as well. Through establishing the blockchain game fund, Tron hopes to tackle with the inherent problems in the gaming area using the decentralization, openness, transparency, and immutability features of blockchain."
Blockchain Gamer Connects  – London Registration 2019 – PGConnects – London
Continue the discussion in our Telegram group and don't forget to follow BlockchainGamer.biz on Twitter, Facebook, and YouTube.