TRON introduces all-in-one development suite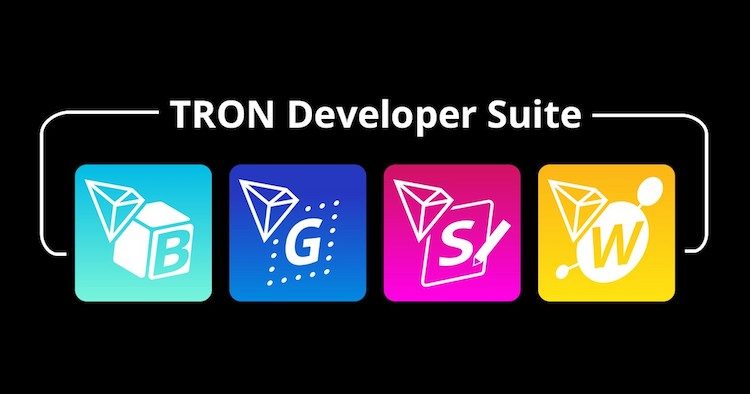 TRON is aiming to draw in developers.
It's been an interesting series of days for TRON.
From releasing the mainnet on October 8th as a follow-up to its Virtual Machine in August. TRON has now introduced an all-in-one suite of tools to support developers looking to join build on the platform.
We'll be covering each of these tools and how they'll benefit developers.
TRON's development toolkit
---
TRONWeb
The objective of TRONWeb is to make it easy for developers to get connected to the blockchain. According to the company, it exists in order to provide a seamless, easy-to-use experience for developers to create and launch themselves onto the network.
TRONBox
This operates as a way for developers to test out, and subsequently deploy their smart contracts.
The process is made easier thanks to TRONBox's use of the TRONWeb API which allows for quick transfers between the two tools in order to build, test and re-build if necessary.
TRONStudio
TronStudio is a comprehensive IDE with an embedded TRON Virtual Machine (TVM). This system provides a local system from which developers can test out their smart contracts further before broader deployment.
It manages to provide this due to its access to an internal full node that creates a local environment for the developer to use.
TRONGrid
TronGrid allows developers to build and release their dapps and smart contracts.
This development tool allows developers full access to the TRON Network and offers use cases similar with Infura on the Ethereum platform.
---
For more information about TRON's development kit, visit its Medium page.
Continue the discussion in our Telegram group and don't forget to follow BlockchainGamer.biz on Twitter, Facebook, and YouTube.