MegaCryptoPolis 3D's pre-sale generates over $220,000 with a 57% sell out rate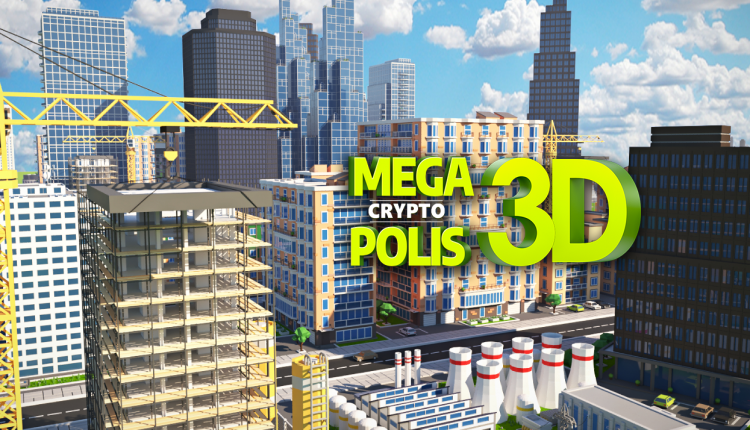 And packs are still available
Decentralized city builder MegaCryptoPolis 3D – the 3D version of browser game MegaCryptoPolis – has completed its pre-sale.
Spanning both Ethereum and TRON, users have been able to purchase four different levels of asset packs ranging from Local (1 citizen, 1 appliance, and 3 random items) p to to Federal (at least 1 Gen A citizen, at least 1 car token, at least 1 pet token, and the best chance of getting one of 10 astronauts.)
Unsurprisingly, the lowest priced Local packs sold out, both on Ethereum and TRON.
In total, 62% of all packs on Ethereum sold compared to 41% on TRON.
Still selling
The sale raised over $220,000, (although that value depends on exactly which day's crypto price you're using).
And although the pre-sale is over, you can still purchase packs. But you'll need to be quick as every pack sold will increase the price of the next pack!
The game is scheduled to launch on 10 December.
You can check out MegaCryptoPolis 3D store here, and check out a demo of the new 3D world here. 
And continue the discussion in our Telegram group and don't forget to follow BlockchainGamer.biz on Twitter, Facebook, and YouTube.