MegaCryptoPolis 3D launches on TRON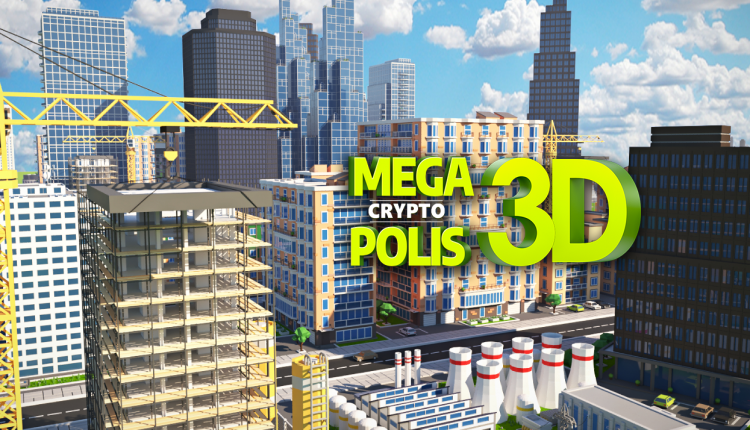 MegaCryptoPolis 3D has kicked off its multi-chain expansion by launching on TRON.
The move unlocks a new map containing a limited amount of land plots and resources. 
The first district makes 979 land plots and 3 resource spots available via auction. Two more districts will be unlocked over the coming days.
Of course, citizens, materials, resources and cars will be interoperable between the original Ethereum version and the new TRON version.
This means players will be able to produce materials on the Ethereum network and transfer them so they can create buildings on TRON. This will be enabled by an Airport feature, which is due to go live in the coming weeks. 
The launch of the TRON version will see a change in material production for the overall game as there will be no steel production on TRON, although it will be required for certain buildings such as those manufacturing vehicles. 
Instead top level upgrades on TRON will require a new material – concrete. Some buildings on the Ethereum blockchain will also require concrete.
Alongside the TRON launch. 2,500 packs of Generation A Citizen are being sold, with the sale of each pack raising the price. At time of writing, only 793 packs remain available. 
You can find out more details via the MegaCryptoPolis website. 
Check out our Top 50 Blockchain Game Companies list here.

And continue the discussion in our Telegram group and don't forget to follow BlockchainGamer.biz on Twitter and YouTube.